If you're a fan of fashion, you know that trends tend to come back around every few decades. That means that the 1970's, with its wide-leg pants, flowy dresses, and earth tones, is due for a comeback. And that's exactly what we're seeing on the runways and red carpets today. Celebrities and fashionistas alike are embracing 1970's inspired fashion, and there are no signs of this trend slowing down anytime soon. So if you're looking to express your personal style, here are a few 70-style fashion trends you can embrace:
1. Wide-Leg Trousers
One of the most iconic pieces of 1970's fashion is the wide-leg trouser. This throwback style is making a big comeback this year, and can be seen on everyone from models to movie stars. If you want to rock this look, look for pants with a high waist and flared silhouette. Pair them with a crop top or flowy blouse to really channel those 70's vibes.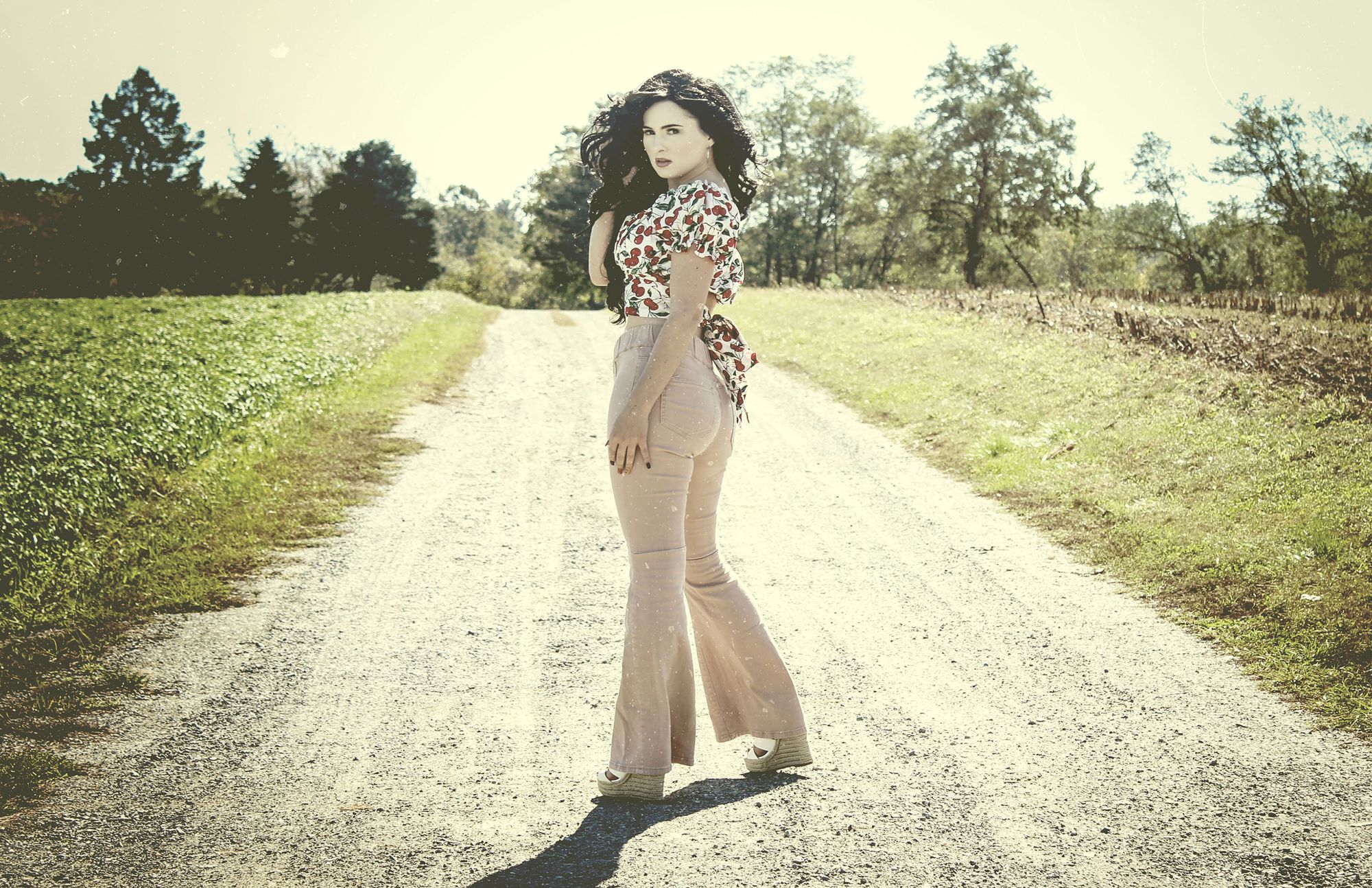 2. Flowy Dresses
Flowy dresses were also huge in the 1970s and they are finally starting to make a comeback after years of being overshadowed by more structured silhouettes. This look was popularized by icons like Diane von Furstenberg, and is still just as chic today. To get this look, look for dresses made from lightweight fabric in bold prints or solid earth tones. Pair them with wedges or chunky heels for a retro-inspired outfit that will turn heads.
3. Earth Tones
One of the hallmarks of 1970's fashion is its use of earth tones like brown, tan, and orange. If you want to embrace this trend, incorporate these colors into your wardrobe in unexpected ways. Try pairing a tan trench coat with cropped jeans and a white tee, or an orange maxi dress with brown boots and a denim jacket.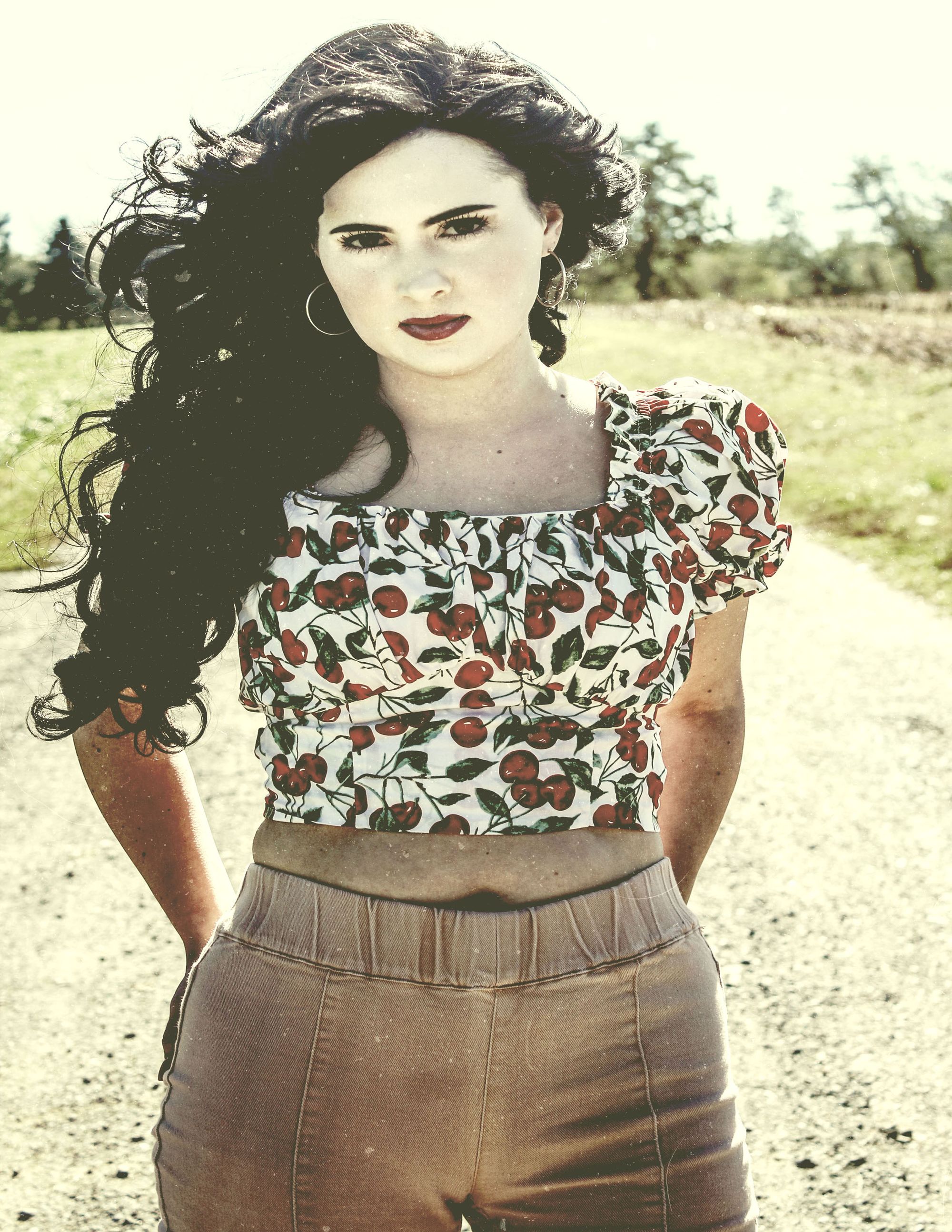 4. Bohemian Influences
The 70's were all about free love and peace, which led to a bohemian influence in fashion as well. To channel this look, look for clothes made from natural fabrics like linen, cotton and crochet knit. Look for items with fringe or tassels, and don't be afraid to mix and match different prints. When it comes to bohemian style, more is definitely more!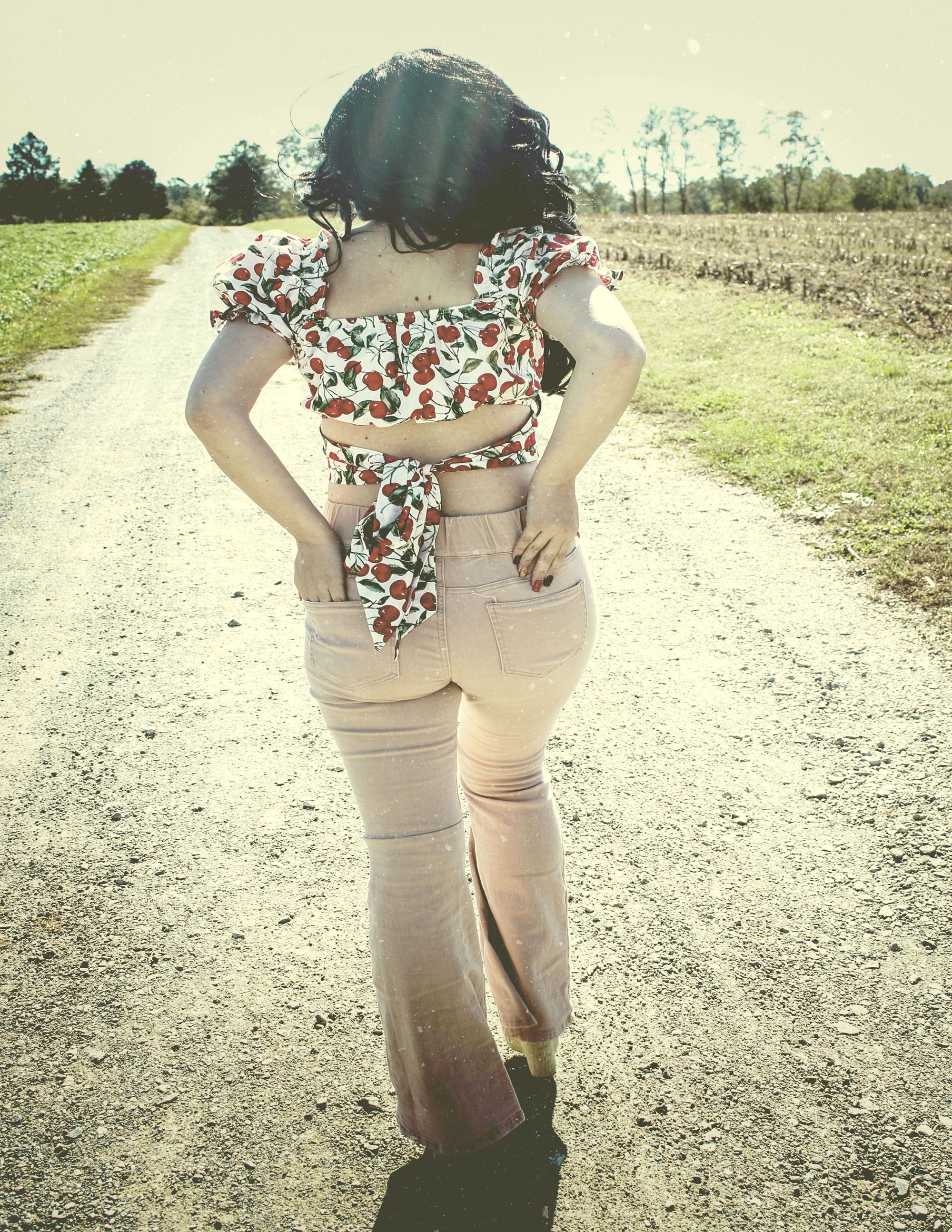 5. Clunky Accessories & Scarves
No retro-inspired outfit is complete without the right accessories. To really nail that 70's vibe, add some chunky jewelry or a headscarf into the mix. Oversized sunglasses are also a must – after all, they were practically invented in the 70's!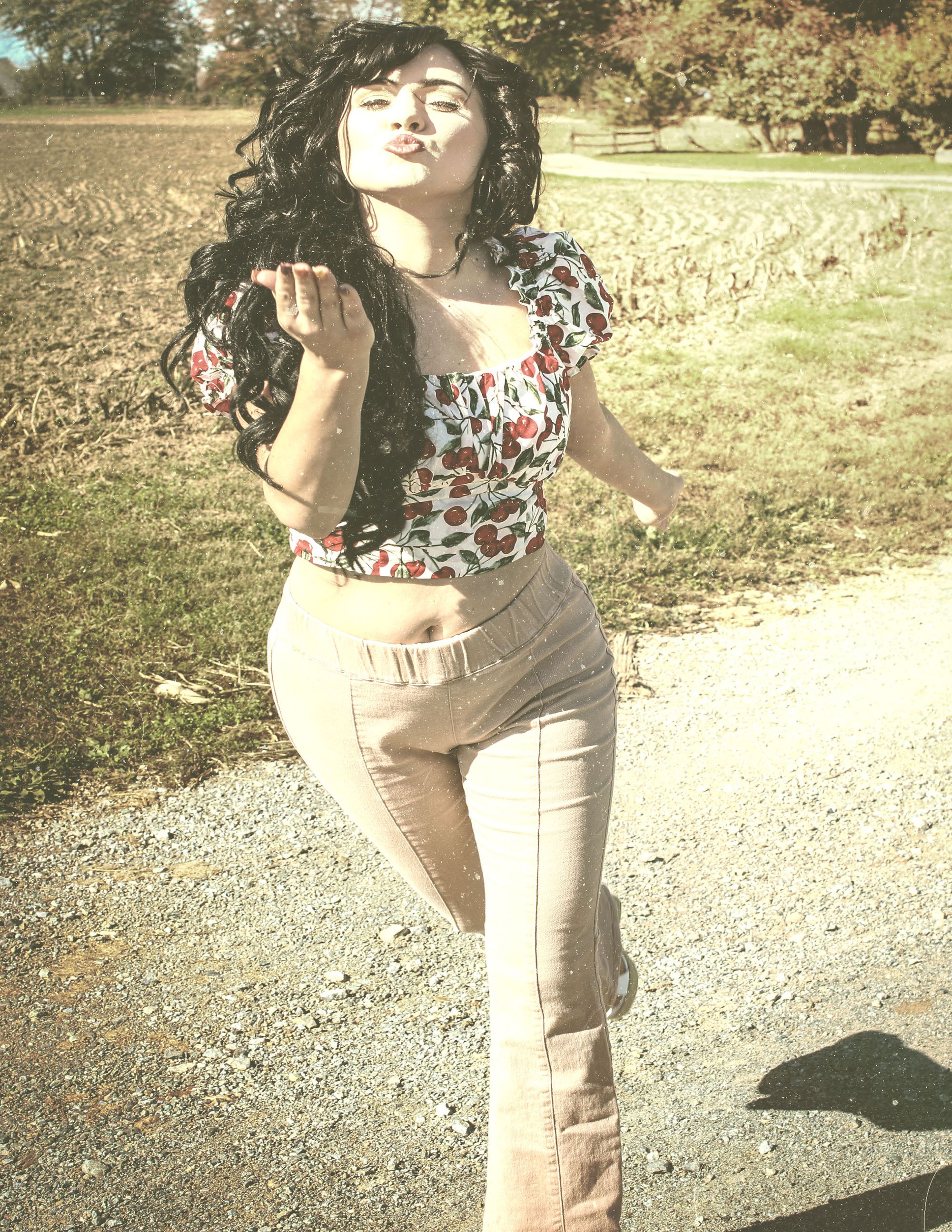 From wide-leg trousers to flowy dresses to earth tones, there are plenty of ways to embrace 1970's fashion trends in your own personal style. So go ahead and raid your auntie''s closet (or your local vintage store) and add a little flare to your personal style, like it's 1975 all over again!
---
Written by Chelsea Dixon
Chelsea Dixon is the Founding Editor of Love U Magazine. She's also a freelance writer and content marketer in her spare time. To learn more about her vision for the magazine, read From the Editor's Desk on our About Page.
Photography by Frank Stallworth
Frank is a Published Freelance Photographer who thrives on the science of photography and specializes in many facets of the craft. This Wilmington University Alumni and owner of F. Stallworth Photography is based out of Baltimore, MD.