Affordable Skincare and Makeup Products That Deliver Results
We've all heard it before: you get what you pay for. But when it comes to beauty products, is it always true that the more expensive options are superior? The answer is no! Plenty of affordable skincare and makeup products deliver impressive results without emptying your bank account. This article will guide you through budget-friendly options that work wonders, ensuring you feel fabulous and budget savvy.
Affordable Skincare Products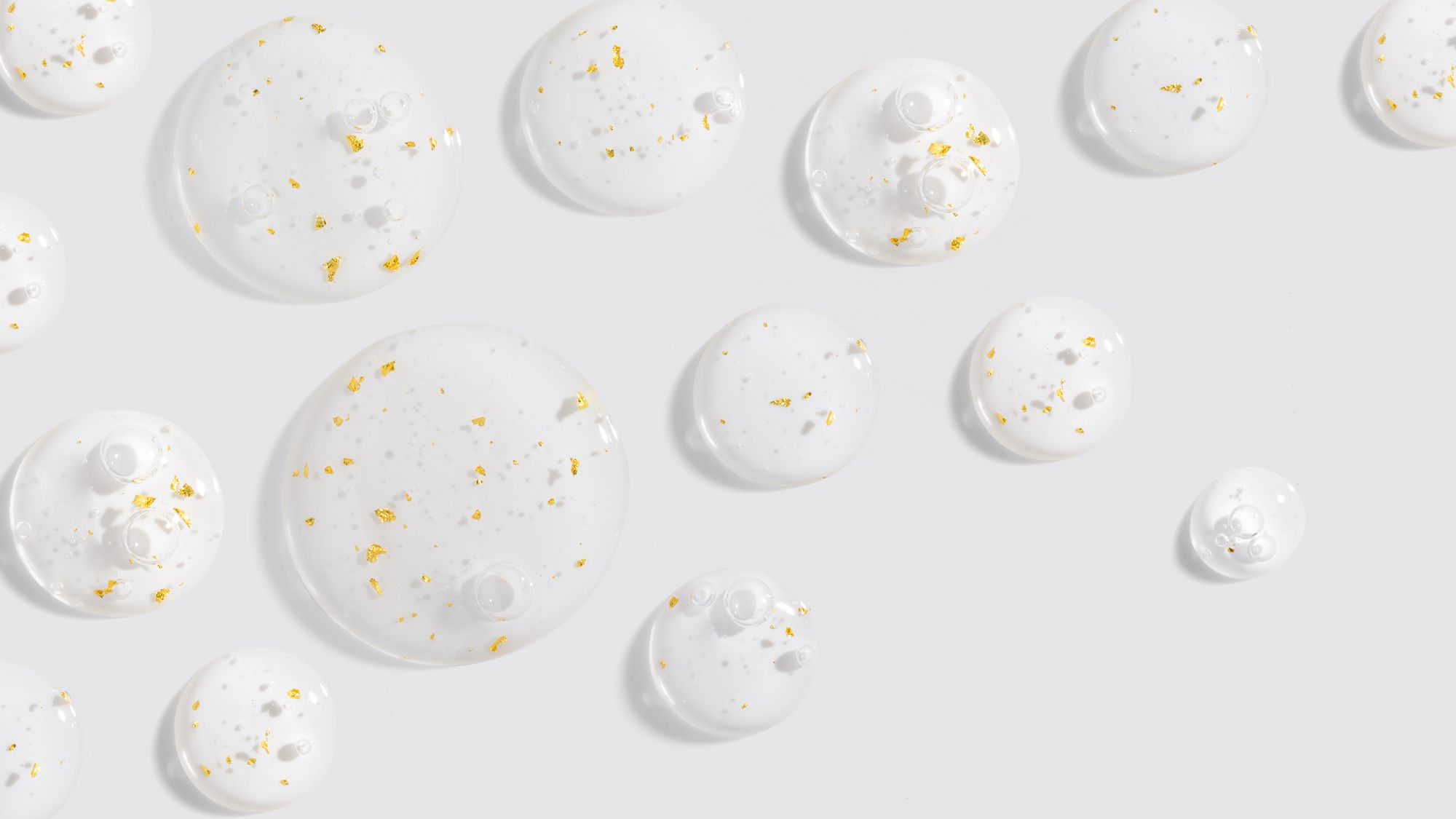 Cleansers:
A proper cleansing routine is the foundation of any good skincare regimen. It's essential to find a cleanser that gently removes impurities without stripping your skin. Here are some budget-friendly options for different skin types:
Exfoliants:
Exfoliating your skin helps remove dead skin cells, revealing a fresh and radiant complexion. Choose a product that suits your skin type and concerns:
Moisturizers:
Regardless of your skin type, hydration is essential. Look for a moisturizer that addresses your skin's needs without costing a fortune:
Sunscreens:
Sun protection is crucial for maintaining healthy skin and preventing premature aging. Consider these affordable sunscreens that provide adequate protection:
Affordable Makeup Products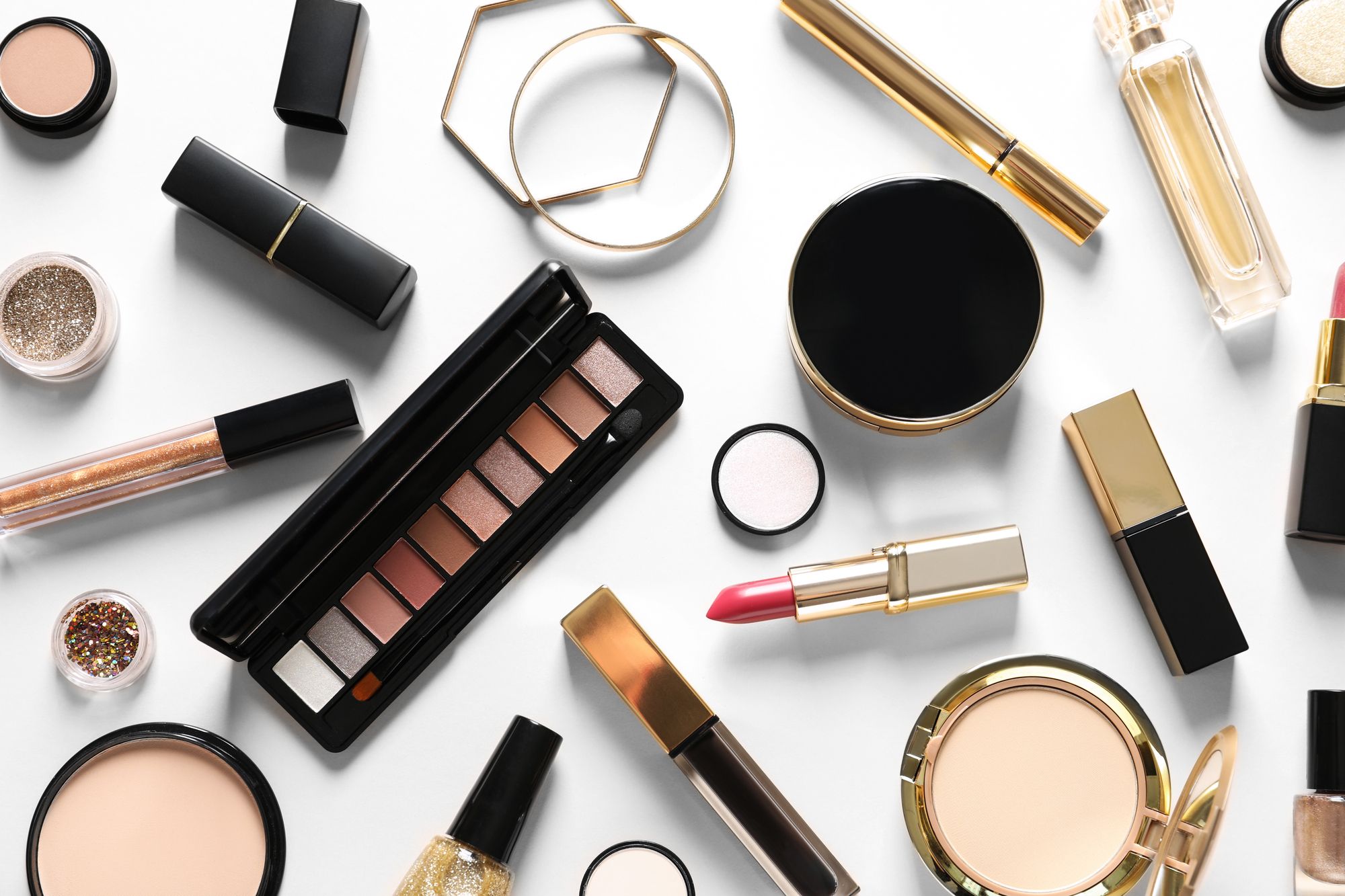 Foundations and Concealers:
The right base makeup can make or break your look. Check out these affordable options that cater to various skin tones and types:
Eye Makeup:
Eye makeup can transform your appearance, so invest in cost-effective products that deliver the desired effect:
Blushes and Bronzers:
Blush and bronzer help create a balanced and radiant look. Try these budget-friendly options to enhance your complexion:
Lip Products:
Lip makeup can instantly elevate your appearance. Explore these affordable lipsticks, glosses, and balms in various shades and finishes:
Tips for Maximizing Your Beauty Budget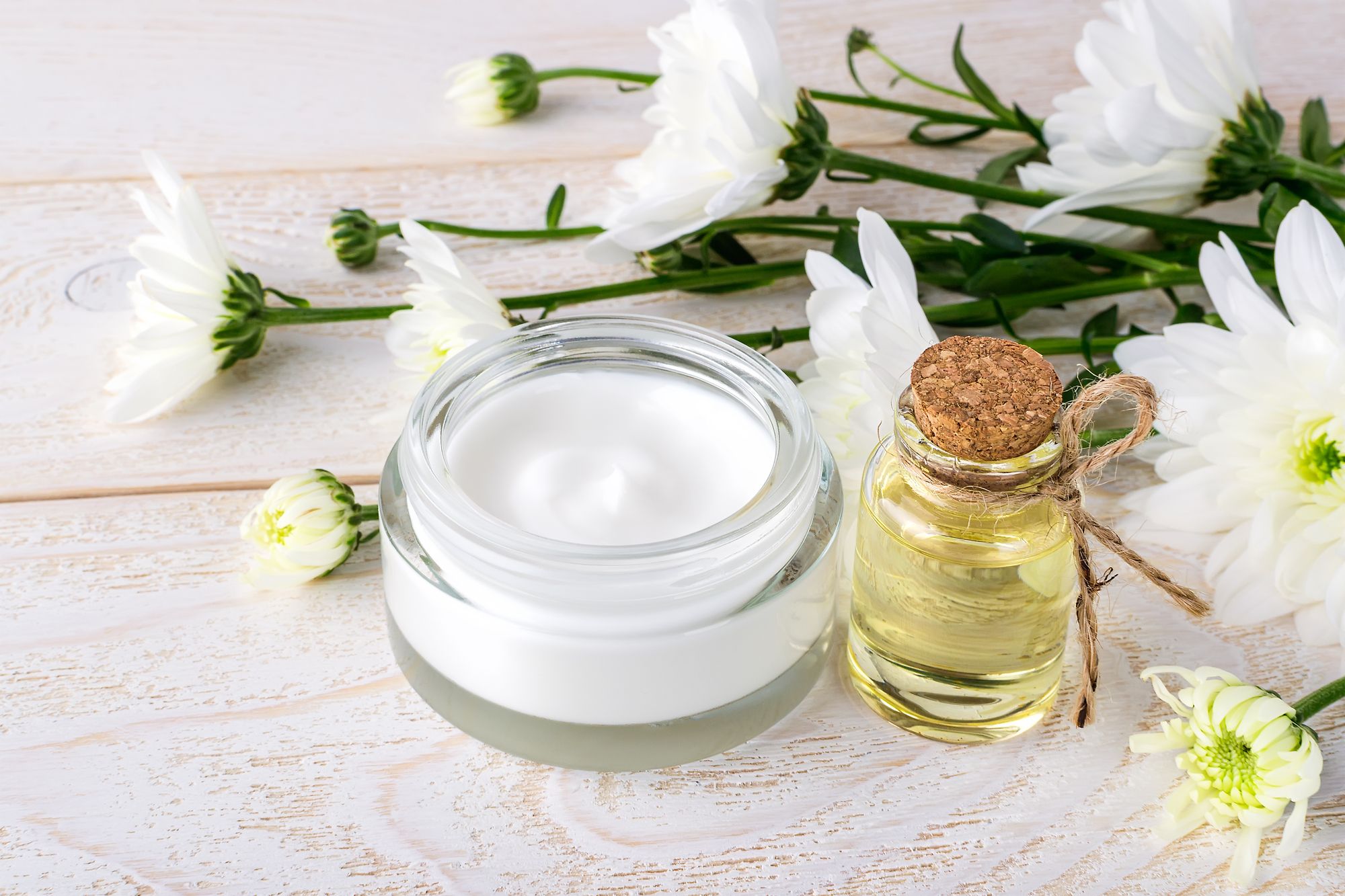 Shopping Strategies:
Make the most of sales, discounts, and reward programs. Don't hesitate to explore drugstores, online retailers, and discount stores for the best deals.
DIY Options:
Create your own beauty products using affordable ingredients, or customize existing makeup products to make them more versatile.
Prioritizing Quality over Quantity:
Invest in a few high-performing products instead of accumulating a vast collection. Focusing on key items can save money in the long run.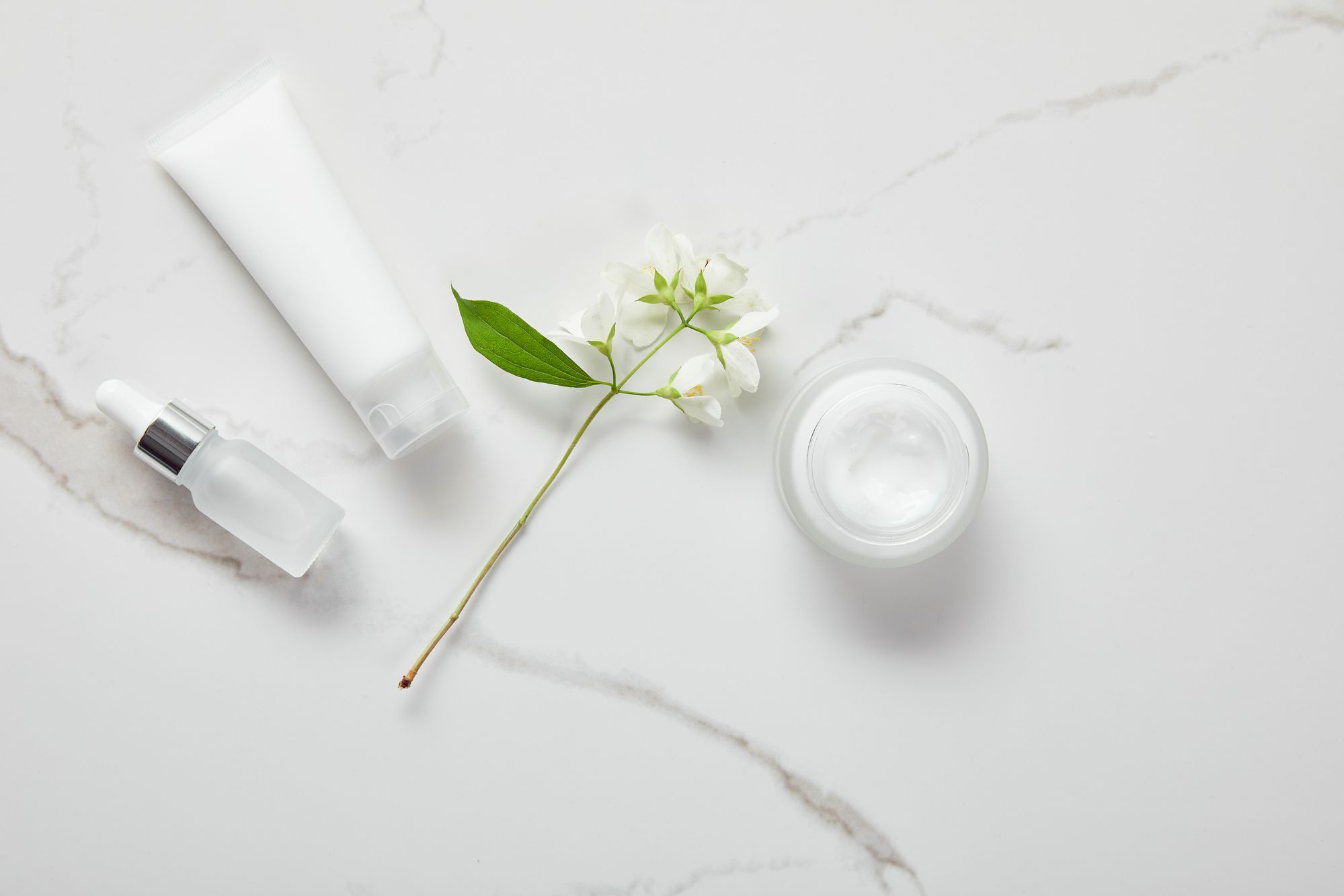 In summary, looking and feeling fabulous doesn't have to come with a hefty price tag. By exploring affordable skincare and makeup products, shopping strategically, and prioritizing quality over quantity, you can create a beauty routine that works wonders.
So, go ahead and experiment with these budget-friendly options. You'll soon discover that beauty can indeed be achieved on a budget, leaving you feeling empowered and confident in your own skin. Embrace the world of affordable beauty and enjoy the satisfaction of knowing you can look stunning without spending a fortune. Happy shopping, beauties!