When was the last time you read a great book that hooked you with its story while feeding you food for thought?

My eyes glazed over a few management and marketing books as I looked at my bookshelf. There were a few classics like "The Art of War" and bestsellers like that Edward Snowden book that I keep saying I will read, even though I never seem to get around to it.

I opened my Audible app because, let's face it, at least half of the books I've read were actually read to me -- so technically, I listened to them. There was fantasy novel after fantasy novel, a few romance books, and even an audiobook to help me improve my Spanish. I kept scrolling.

Eventually, I stumbled upon a few titles that stopped me in my tracks and gave me instant imagery flashbacks. I even took a quick peek at my wishlist and found a few that I still need to tackle but are definitely on this year's summer reading list. Instantly I thought, 'I should share these notables with my readers to celebrate these incredible female authors and their works.'

Therefore, in this blog post, we'll explore five gutsy books written by women. I hope one of these books calls out to you, transforming your reading list from a female author's perspective.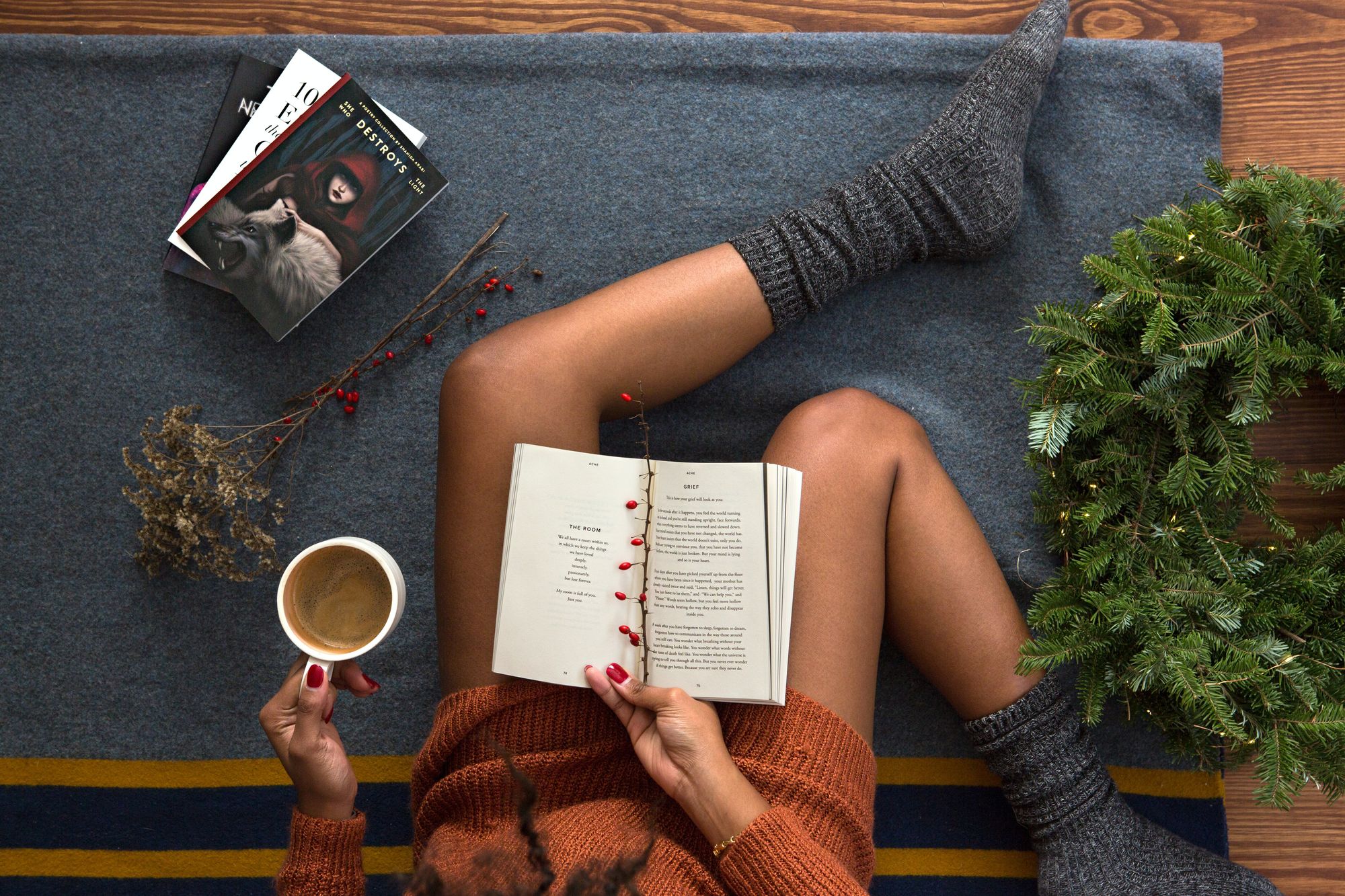 Here are 5 Noteworthy Novels by Gutsy Female Authors:

Cheryl Strayed's memoir, Wild, recounts her remarkable journey of self-discovery as she embarks on a 1,100-mile solo hike along the Pacific Crest Trail. Strayed's raw and honest portrayal of her physical and emotional struggles offers an inspiring tale of resilience and personal growth. Wild is a testament to the transformative power of nature and the human spirit.



"Kindred" by Octavia E. Butler is a gripping science fiction novel that follows the story of Dana, a young African-American woman living in 1976 California, who is mysteriously transported back in time to a pre-Civil War Maryland plantation. As she travels between the past and the present, Dana must confront the brutal realities of slavery, navigate the dangerous world of the antebellum South, and forge a relationship with her white, slave-owning ancestor, Rufus. Through its unique blend of historical fiction and time-travel elements, Kindred explores themes of race, gender, and power dynamics, offering a compelling and thought-provoking examination of history.



Tara Westover's memoir, "Educated," is an inspiring account of her journey from growing up in a strict and abusive household in rural Idaho to earning a Ph.D. from the University of Cambridge. Westover's determination to pursue an education despite numerous obstacles is a testament to the transformative power of knowledge and personal growth. Educated serves as a reminder that, with resilience and dedication, one can overcome even the most challenging circumstances.



Sylvia Plath's semi-autobiographical novel, "The Bell Jar," is a poignant exploration of mental health and the societal pressures that women face. The story follows the protagonist, Esther Greenwood, navigating her ambitions, relationships, and mental health struggles. Through its raw and honest portrayal of depression, The Bell Jar delves into the complexities of the female experience in the 1950s and still resonates with readers today.



"White Teeth" by Zadie Smith is a humorous and insightful novel that explores the lives of two multicultural families, the Joneses, and the Iqbals, in North London from the 1970s to the 1990s. The story revolves around the friendship between World War II veterans Archie Jones and Samad Iqbal, delving into the complexities of their marriages, their children's struggles with identity and assimilation, and the challenges of navigating a multicultural society. Smith's debut novel offers a vivid and thought-provoking portrayal of contemporary British life, touching on race, religion, and family dynamics.
Bonus Notables:

If these books have inspired you to explore more compelling voices in literature, consider adding the following bonus titles to your reading list:

The power of these remarkable books lies in their ability to challenge, inspire, and transform us. So, pick up one or more of these titles and immerse yourself in the worlds these talented authors have created. Allow their stories to add depth to your perspective and the world around you; in doing so, you might discover a new favorite book that will stay with you forever.