Bursting with feelings of warmth and emotional vibrancy, the color orange has been making its way through different periods of fashion for centuries. With its undertones that range from rusty red to golden yellow, this unique hue pairs well against many colors, textures, and styles. Whether seen in medieval tapestries or on a dynamic mid-round century suit, the color never fails to add vibrancy to its surroundings. When you think of the color orange, it automatically evokes feelings of warmth, happiness, and cheerfulness. This is because the shade transcends boundaries, triggering a strong emotional response.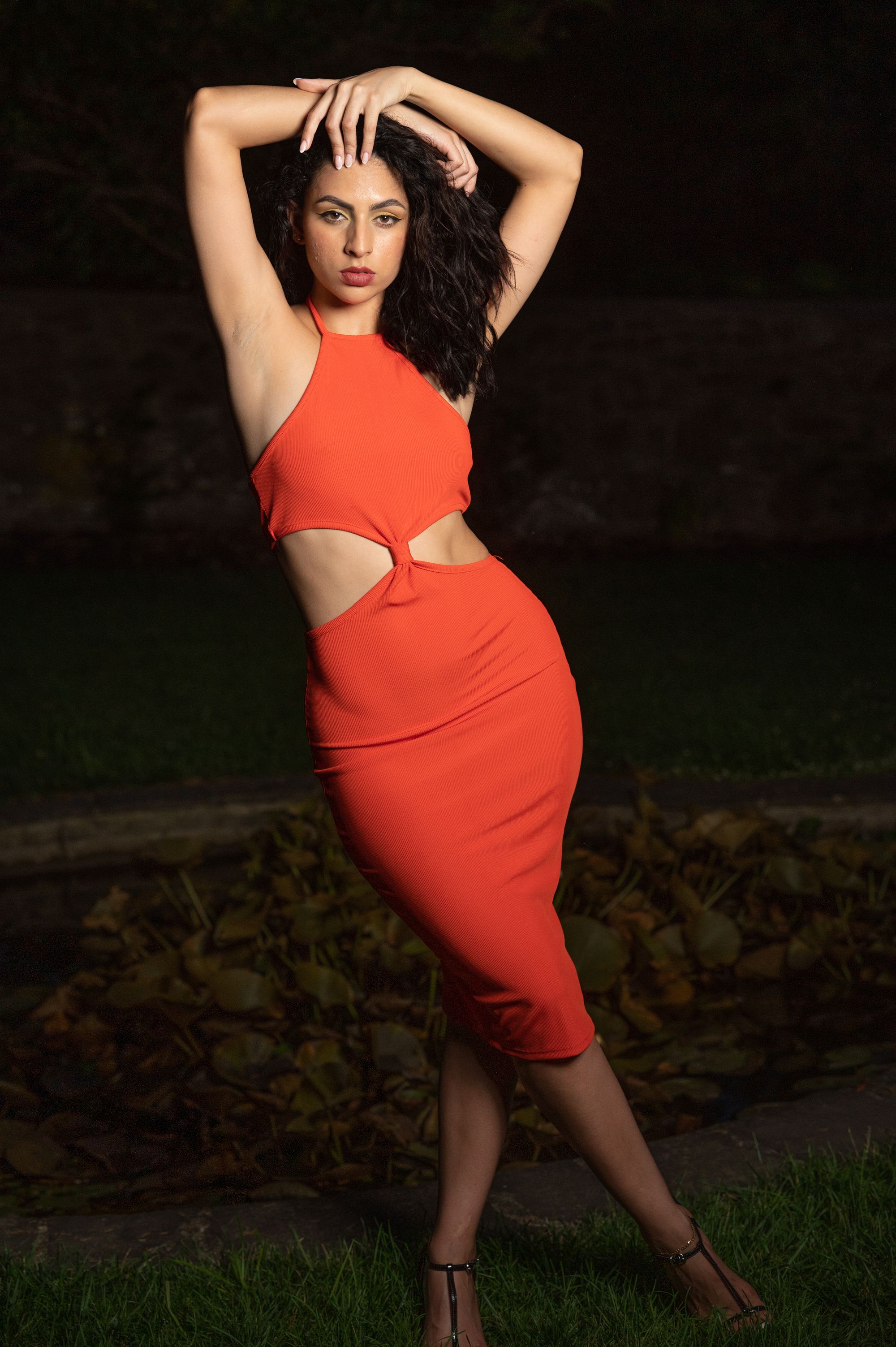 Attributable to the 1970s punk movement and 1980s grunge looks made popular by musicians such as Johnny Rotten and Courtney Love, the resurgence of orange (or burnt orange) continues today in modern fashion trends. Seen everywhere, from flowy dresses worn during warm summer days to accessories like chic purses and shoes, this bright hue is a true staple in contemporary fashion. It's not surprising to see so many designers use this hue in fashion today—being warm like red but also cheerful like yellow; it provides a boost of brightness to any outfit without veering into neon territory.
Whether you're styling the perfect look for a special occasion or simply wanting to add a little color and vibrancy to your wardrobe, the key is understanding which colors best complement each other. By itself, orange is eye-catching. To make it pop more than it does on it's own, orange is best when color-blocked with complementing colors such as blue, purple, green, pink or yellow. Using different shade gradations - from light pastels to darker hues - also helps create a visually arresting ensemble.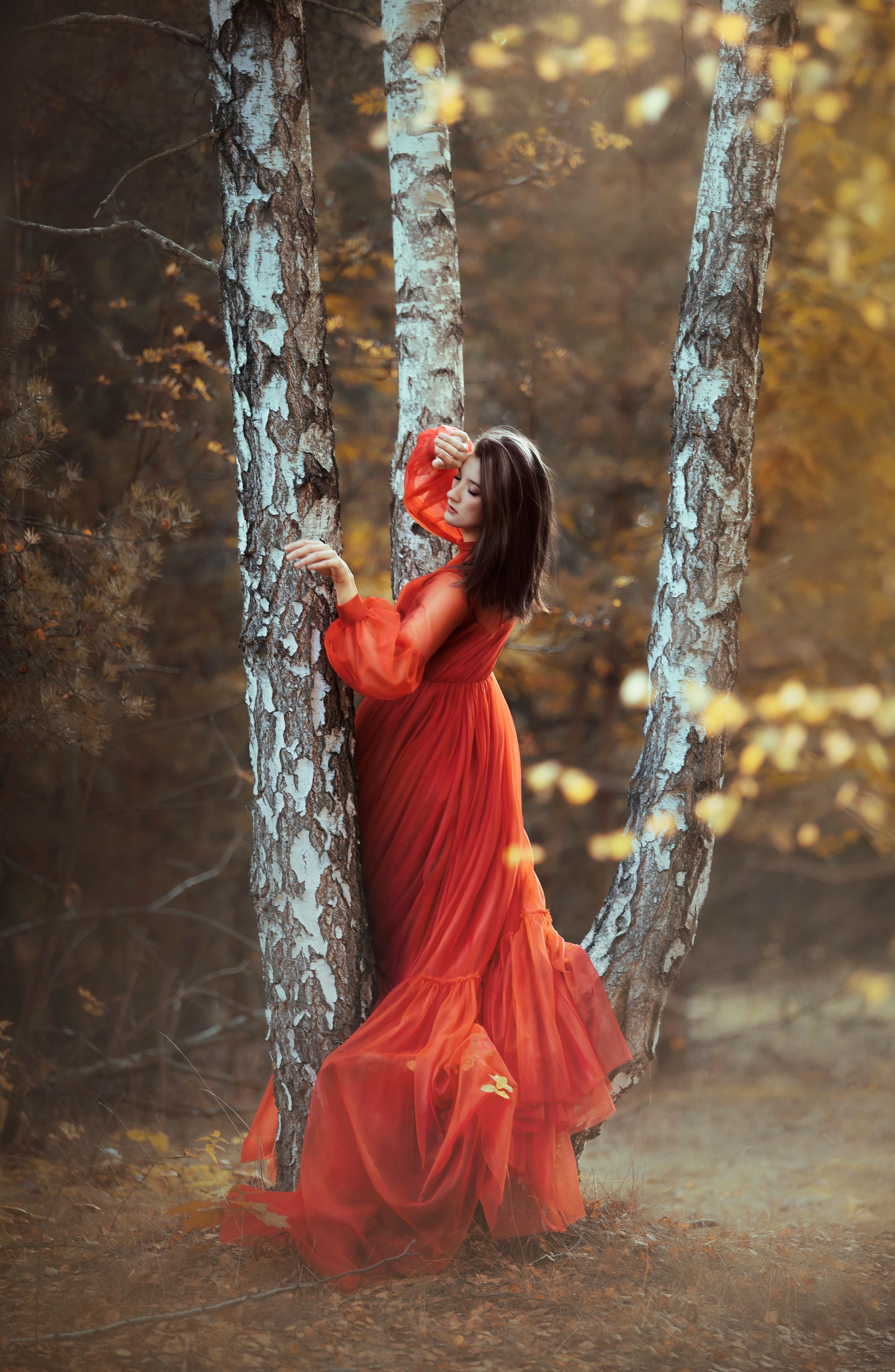 You can also pair orange with earthier tones like cream, white, tan, or black. Earthy combinations work best if your goal is to soften your overall look. Whatever feelings you want to evoke with your outfit, playing around with different shades and combinations of colors is sure to help bring out your unique sense of style!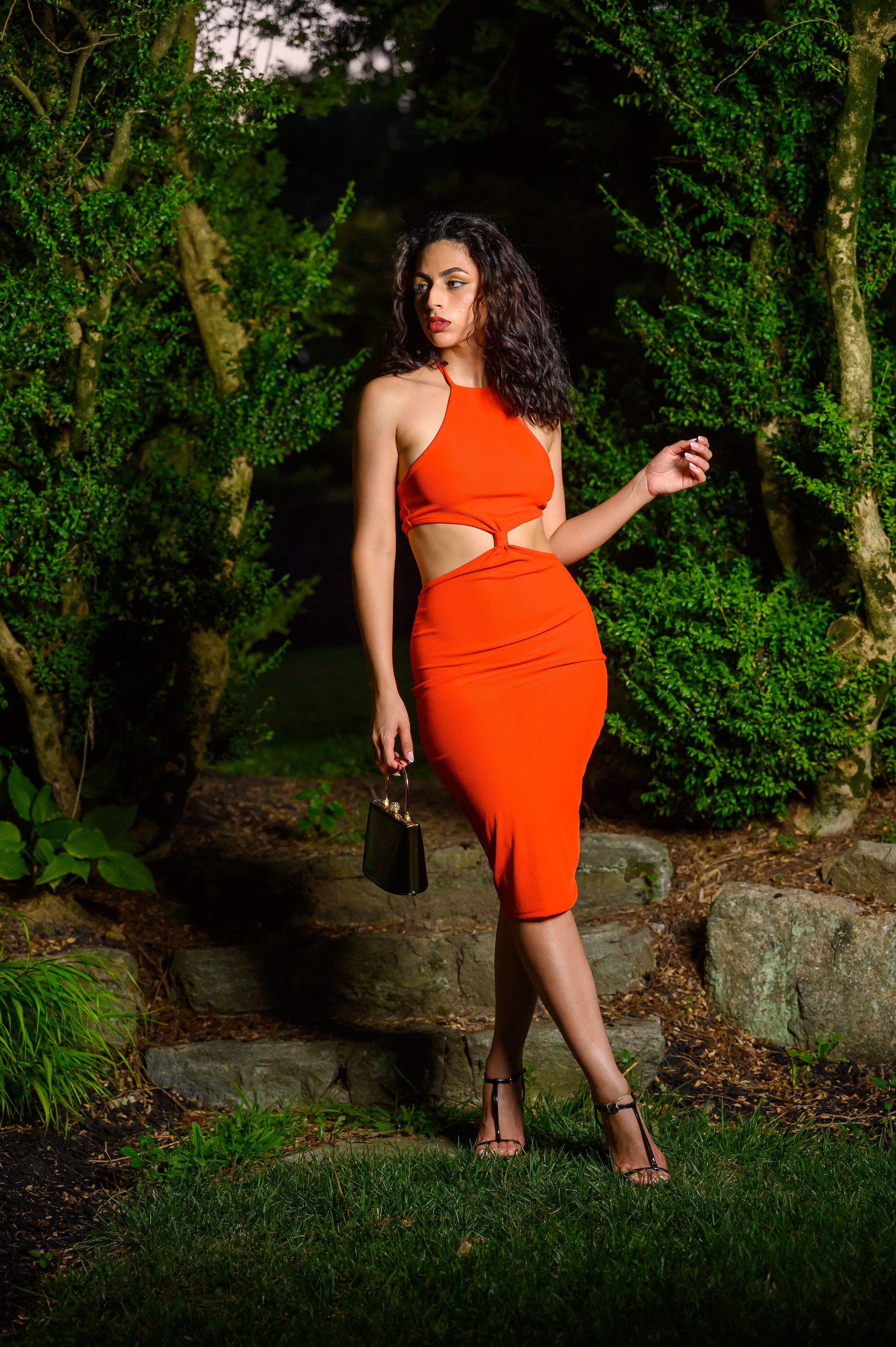 In more recent years, we have seen a resurgence of orange (and burnt orange) in fashion. This fall, the color is everywhere—from runways to street style. So, when should you wear orange? The answer is anytime! Burnt orange can be dressed up or down and worn in any season, although it is often associated with autumn.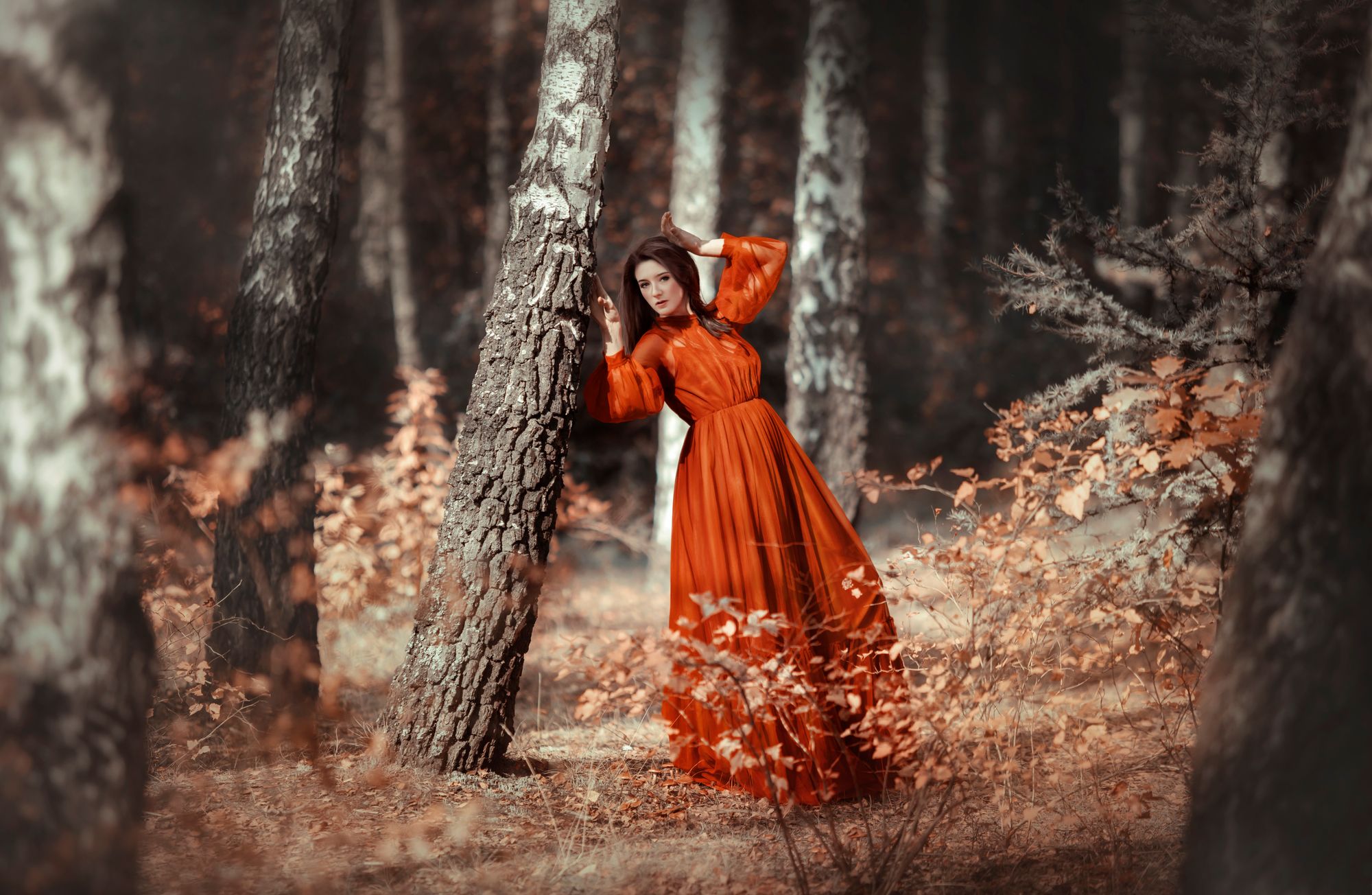 You can try creamsicle or a shimming shade of orange if you're looking for a color that adds some brightness to your winter wardrobe. And, of course, you can also incorporate a bold, bright shade of orange into your favorite summer outfit. It's all about the hue and the emotion you want to convey.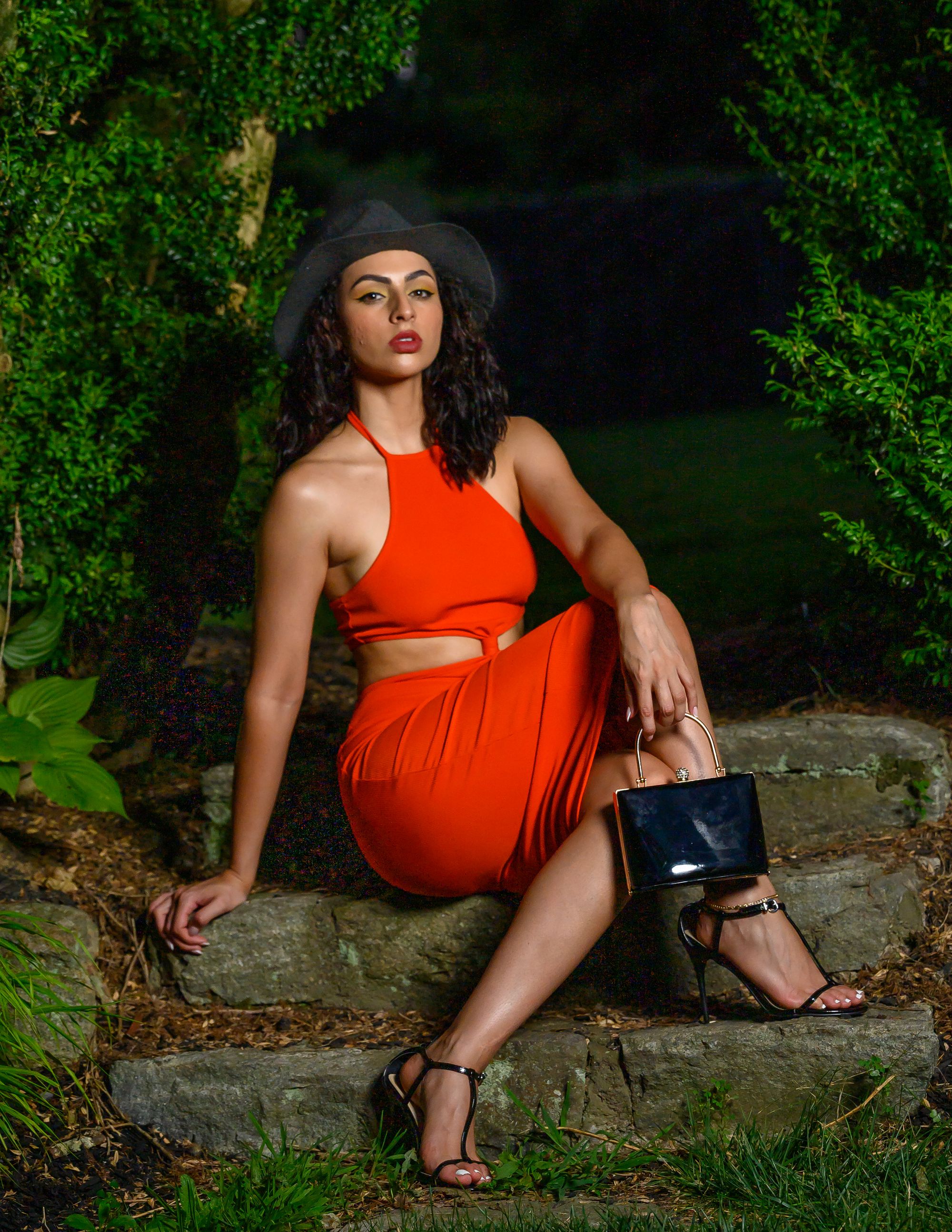 So, the next time you're stuck on what to wear or want to add a pop of color to your outfit, reach for a splash of orange. It's bound to give your look some personality and make you feel confident – no matter the season.

How will you style this bold hue?