For many, Fall represents the changing of the guard, but this year, the season ushered in more than just cute cardigans and boots. A step toward both peace and fashion equality was made at the World Fashion Parade, held in Gotham Hall, New York City on September 25, 2016.

The World Fashion Parade is a humanitarian event that brings designers, models, industry leaders, and dignitaries together to promote peace and harmony around the world, all while raising money and awareness for a charitable cause. #FashionForPeace was the theme of this year's World Fashion Parade, which brought awareness to the devastating 7.8-magnitude earthquake that occurred in Nepal in April 2015.  A much-needed call for tourism was emphasized by highlighting the art and culture that vibrates throughout Nepal.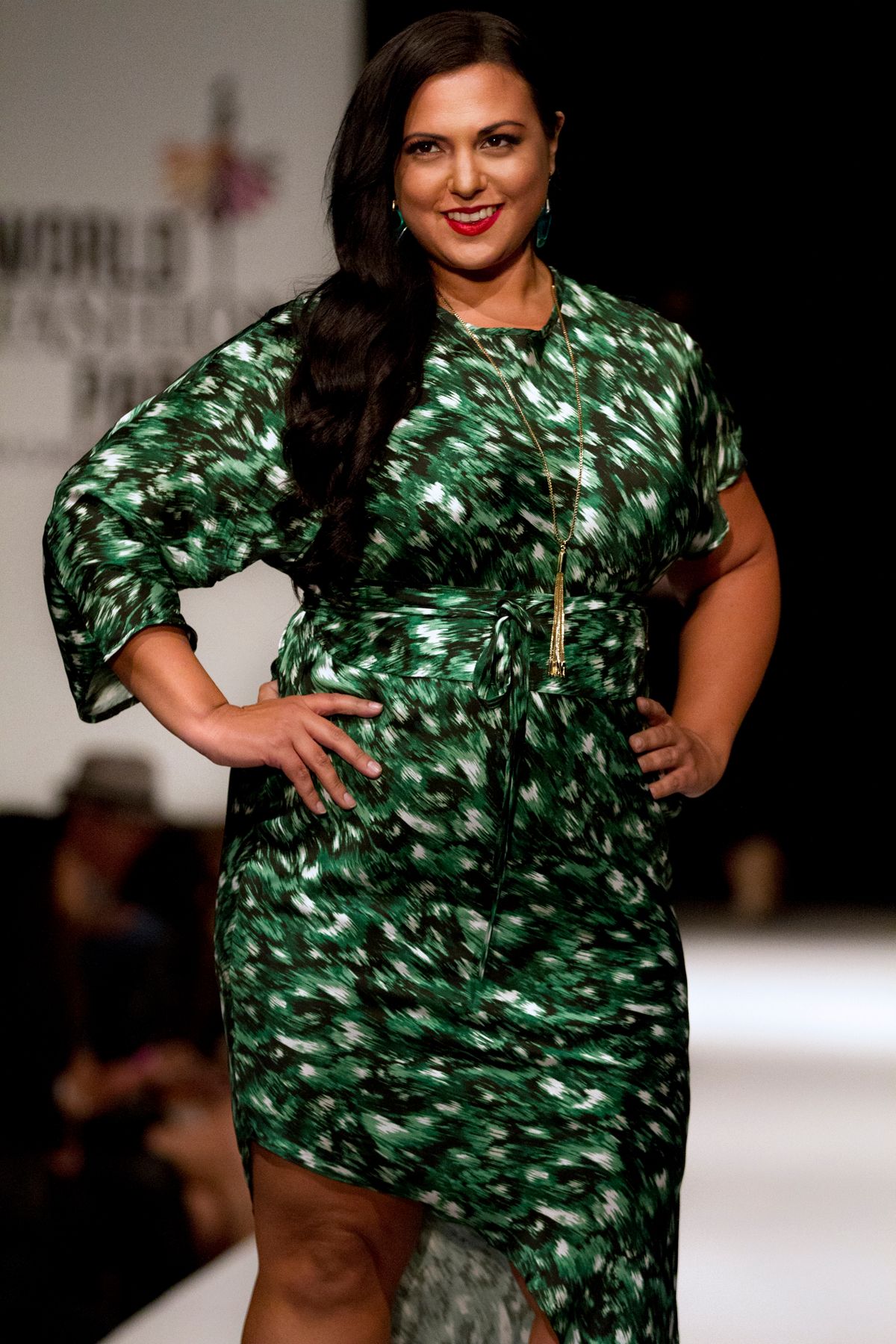 This year's event also included a silent undercurrent of inclusiveness.  Plus-size fashion was introduced in the show for the first time.  It was a bold and refreshing move for the World Fashion Parade to open its doors to innovative lines like Yona New York and ChubiiLine.  We took particular note of Yona New York, as it was the first line featuring sizes 14 to 24 to be invited to participate in World Fashion Parade, and they did not disappoint.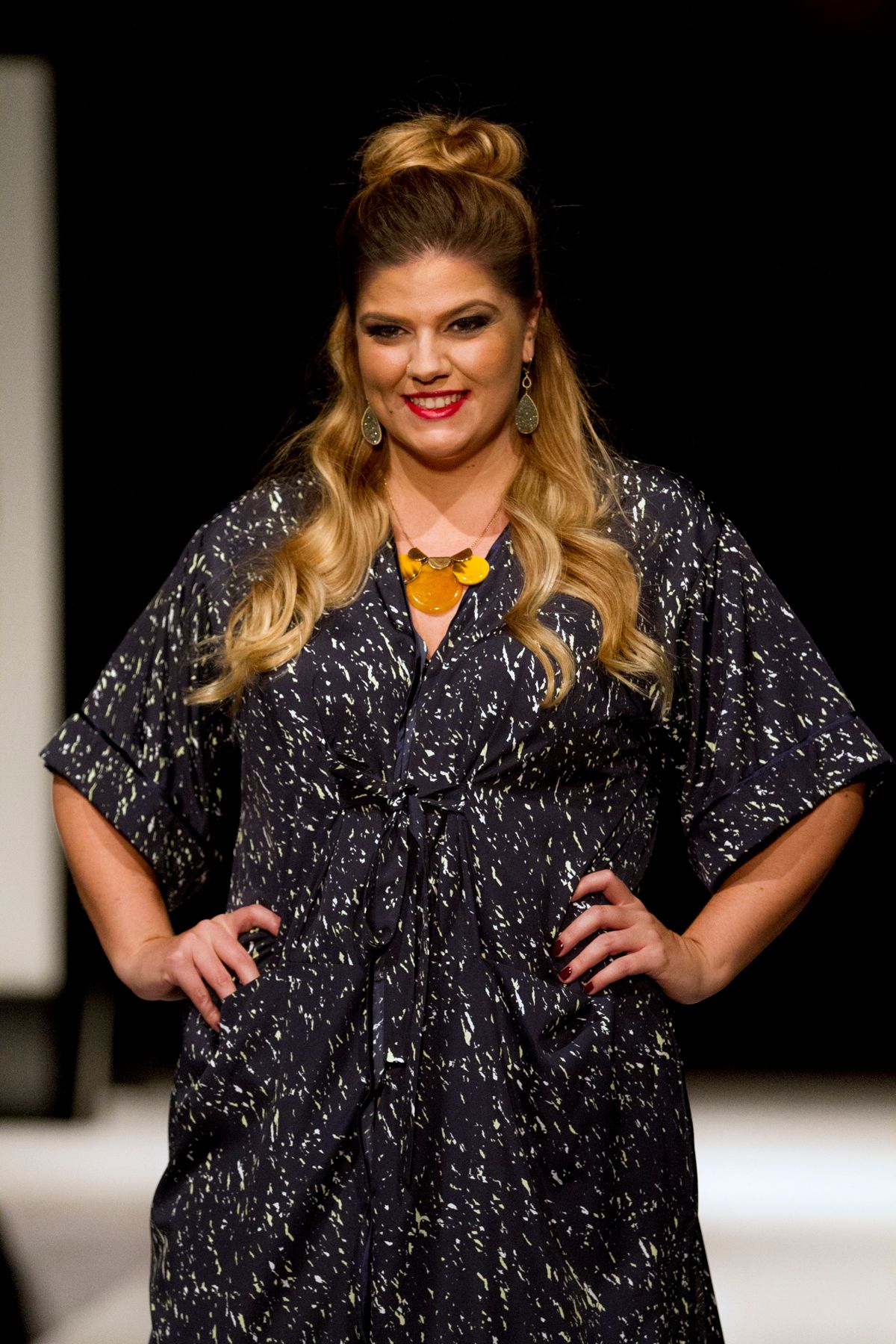 Yona New York captured the elegance and refinement craved by plus-size fashionistas who are looking for upscale fashion.  The clothes popped on stage as each model graced the runway.  The line was well-received, and Designer Yona Love was met with great applause as she took the stage.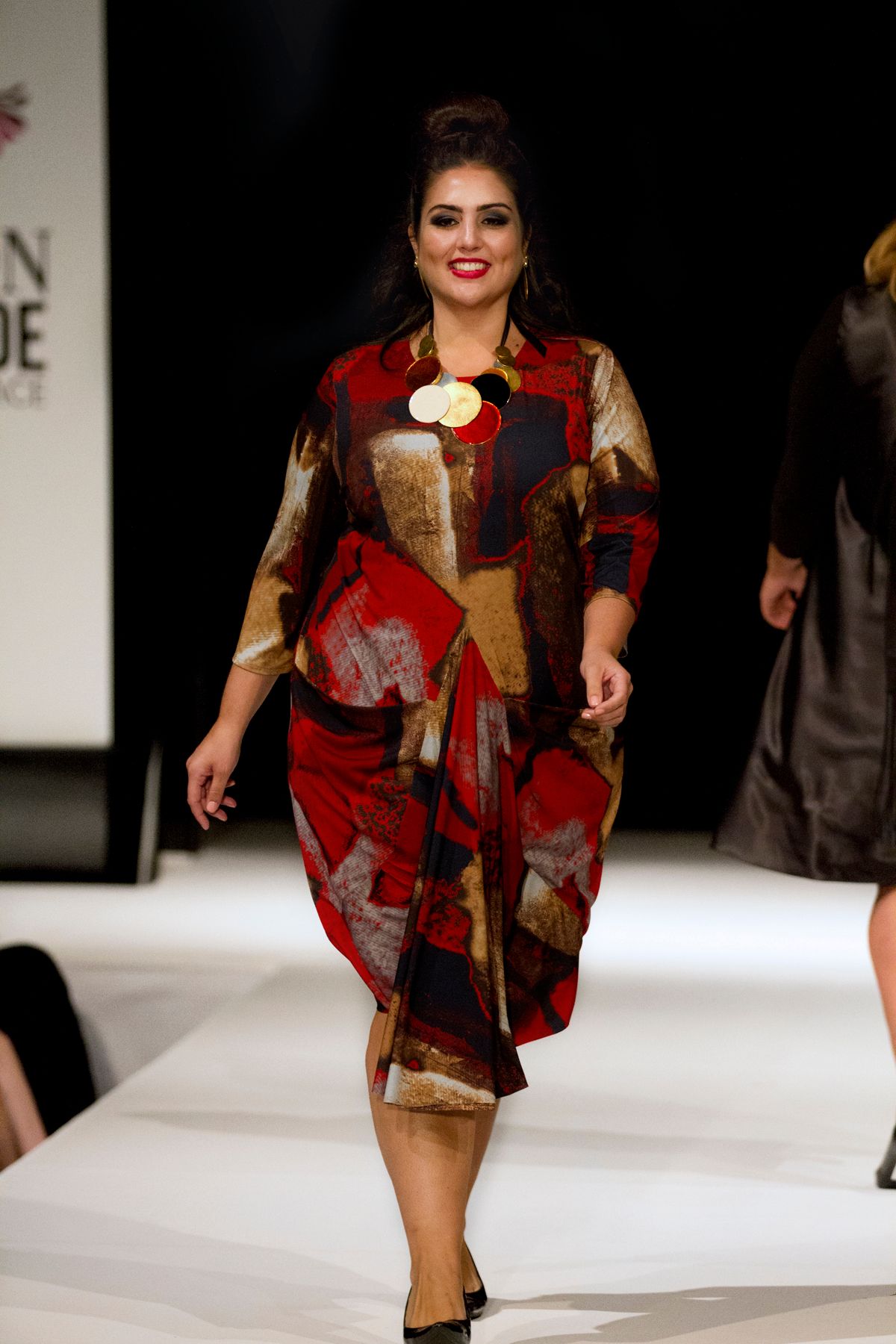 Contributing Photographer David Guerrieri commented, "It felt like the beginning of an ongoing trend -- incorporating more sizes.  It made me think to myself, why has it taken this long to express and welcome other body types?  It was an Ah-ha moment, and I really think the crowd enjoyed and supported the fashion all the way!"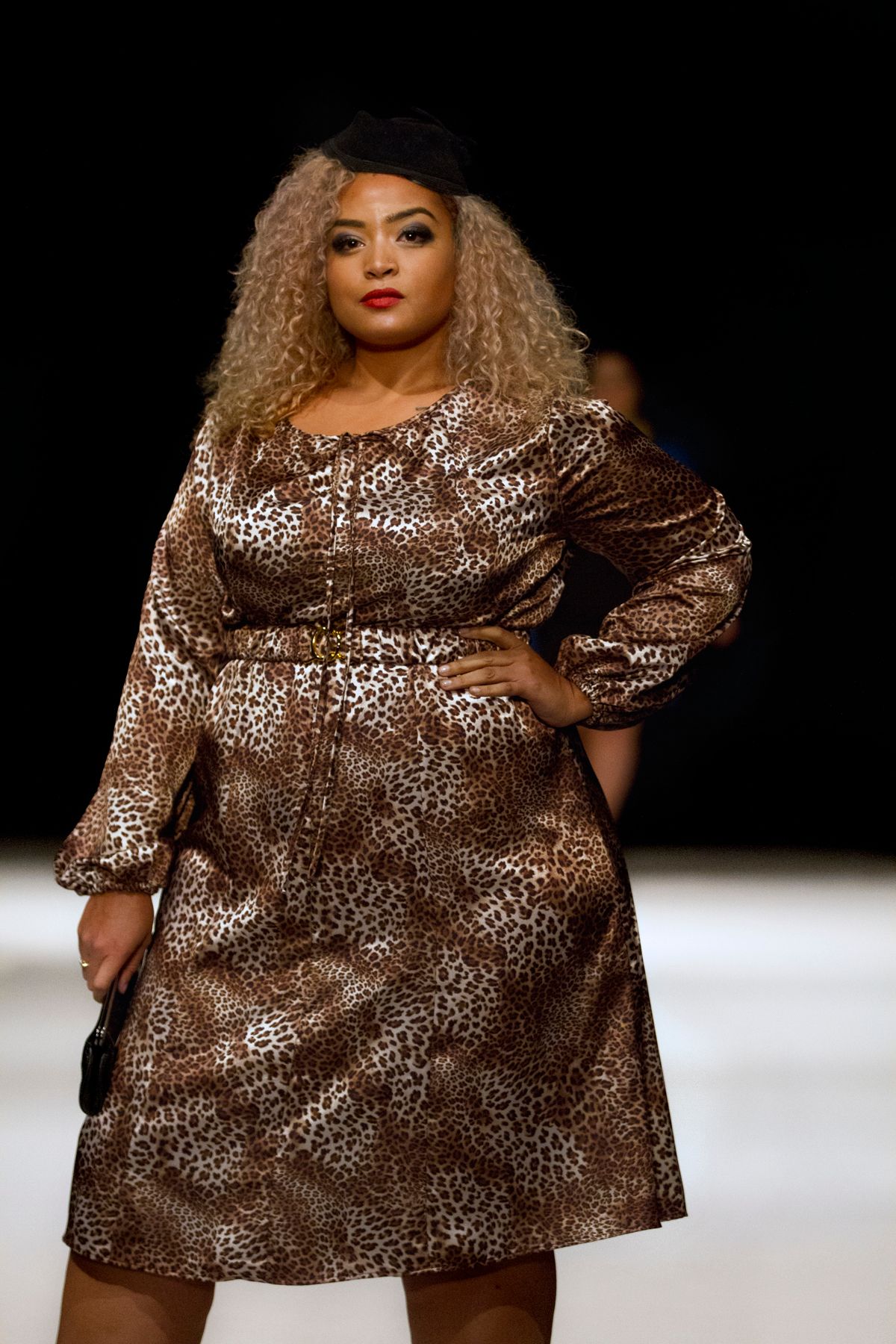 Beyond the fashion, there was an air of authenticity that radiated from the runway. After each show, every designer appeared humbled by the crowd.  #FashionForPeace was definitely at the forefront of everyone's mind.  It was a celebration of culture and fashion, peace and love. The World Fashion Parade was a great moment for fashion equality, and an even bigger, much-needed moment for Nepal.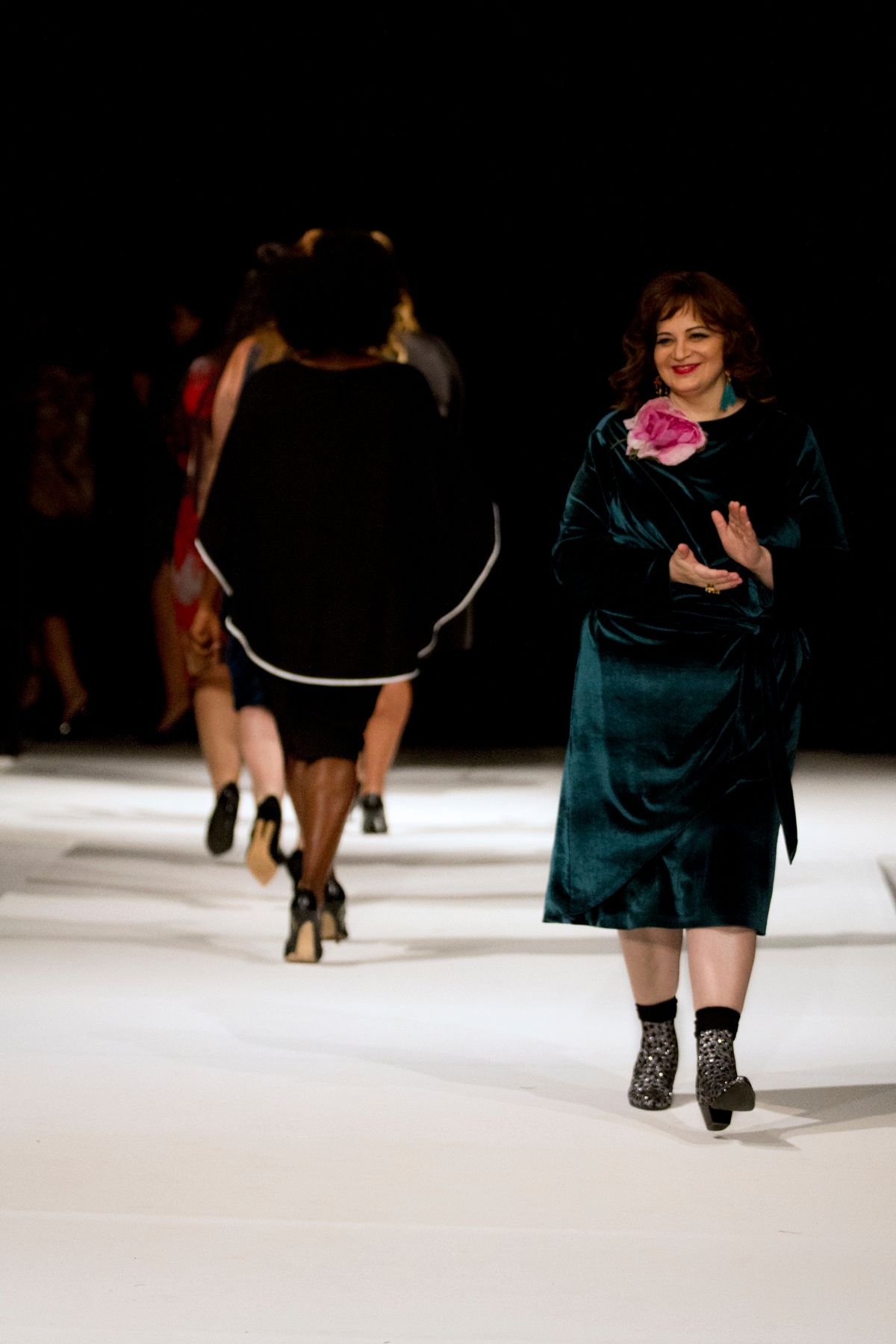 ---
Additional Looks From the Show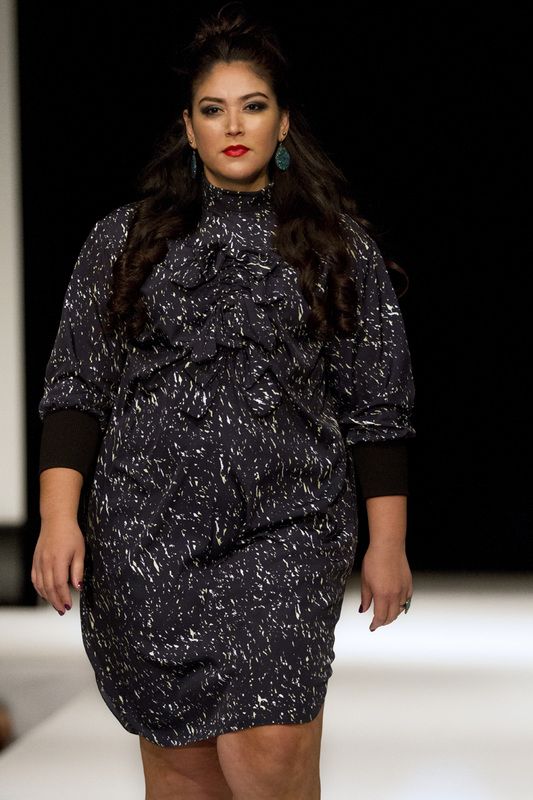 ---
Written by Chelsea Dixon
Chelsea Dixon is the Founding Editor of Love U Magazine. She's also a freelance writer and content marketer in her spare time. To learn more about her vision for the magazine, read From the Editor's Desk on our About Page.