World's First Water Repellent, Period & Leak-Proof Swimwear
Sponsored by Modibodi
Have you ever missed a fun day at the beach or a pool party because of your period or little bladder leak?  Say goodbye to those days because Modibodi™ has reinvented swimwear!  The Australian brand has created the first ever combined water repellent and leak-proof swimwear, drying 3x faster than normal swimwear. This new line will protect girls and women who are looking for a reusable, fail-proof solution to prevent period and pelvic floor leaks while enjoying a swim, not just for Summer!

​Many, and by many, we mean thousands, have fallen in love with Modibodi's award-winning, absorbent, and leak-free period undies.  They realized it was time to bring the same revolutionary solution to swimwear, prompting them to launch Modibodi Swim.
Did you know that 1 out of 2 women suffer from heavy periods and 1 out of 3 women have pelvic floor issues?  Modibodi designed their swim line especially for them, protecting them from light-moderate to heavy discharge and bladder leaks, as well.
"We are very excited to be launching a revolutionary swimwear range. Having launched a line of fashionable, hi-tech underwear successfully into the market, our customers started to ask us for a solution for swimming as 1 in 2 young girls will not swim on her period for fear of a leak. So we did some category research and it became very clear the swimwear industry lacked innovation and there were no other swimsuit brands on the market that could provide protection fused with fashion, so we decided to change that."

​- Kristy Chong, Modibodi Founder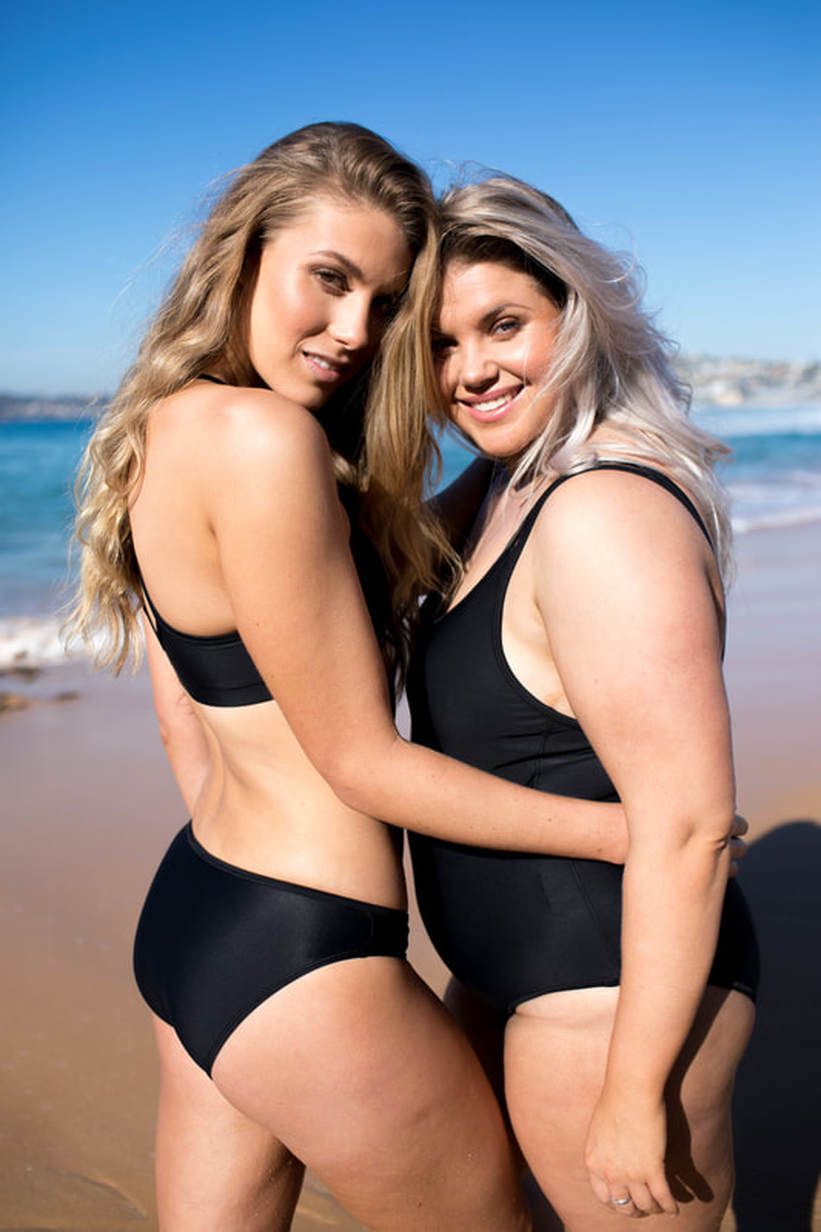 Modibodi Swim contains a patent-pending Modifier Swim Technology, which makes their swimsuit line completely unique and unlike any other swimwear line on the market.  This line can hold up to 10ml or 1 tampon of fluid!  Say goodbye to embarrassing pelvic floor and period leaks! Plus, Modibodi Swim is stain resistant and fights odor-causing bacteria.
"I absolutely love the feel and protection the Modibodi Swimsuit gives me, I'm excited my daughter will now be confident to go swimming when she has her period, traditional swimmers are not an option".

-Rosie Luik, Model, Mum, blogger & Top #20 Australian Influencer
Only after 12 months of meticulous research, scouring the planet to find just the right fabrics, and 6 months of testing the line on everyday women, Modibodi Swim is here and can undoubtedly be called the first period and leak-proof swimwear line.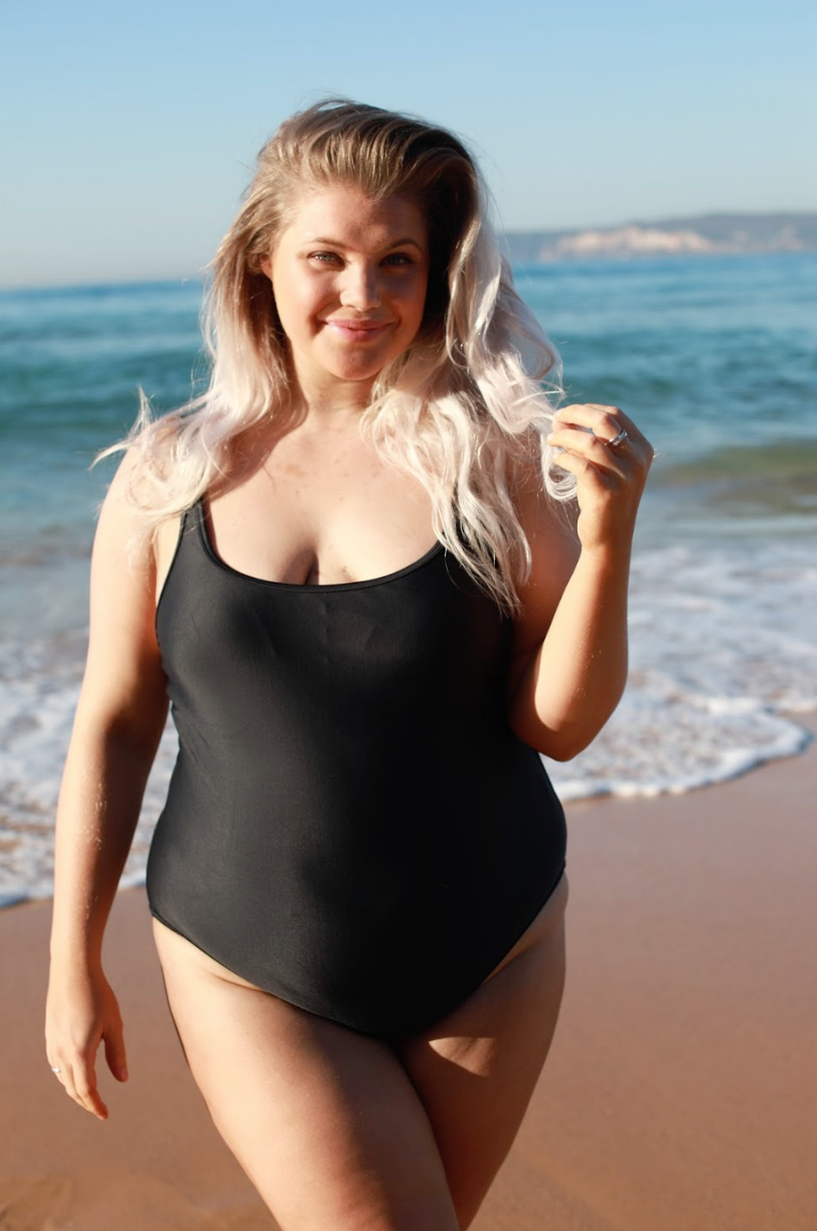 Modibodi Swim is about more than style and comfort!  Their mission extends beyond fashion.  They also want to have a positive impact on women's lives and the environment.  Did we mention, Modibodi swimwear is also vegan?  Well, it is!

​Both of their new swimwear styles (the 'Set Me Freestyle' leak-proof one-piece and the 'Got Your Backstroke' leak-proof active bikini) are sassy and fun attire for any pool party or beach-filled day.  You can find these styles in pre-teens to ladies US2XL.
"At Modibodi, we love busting through barriers and breaking boundaries and we felt it was time to make a splash ready for the Aussie summer. It's of course not an easy path creating and building a new brand and trying to take market share from established well-trusted brands with large marketing budgets. But I truly believe in the necessity of our garments, that innovation in fashion is the future, and I am excited to be expanding our range, " said Kristy.
Available now for pre-order at 20-30% off future pricing, but only for the next 20 or so days! You can pre-order your Modibodi Swimwear at www.modibodi.com.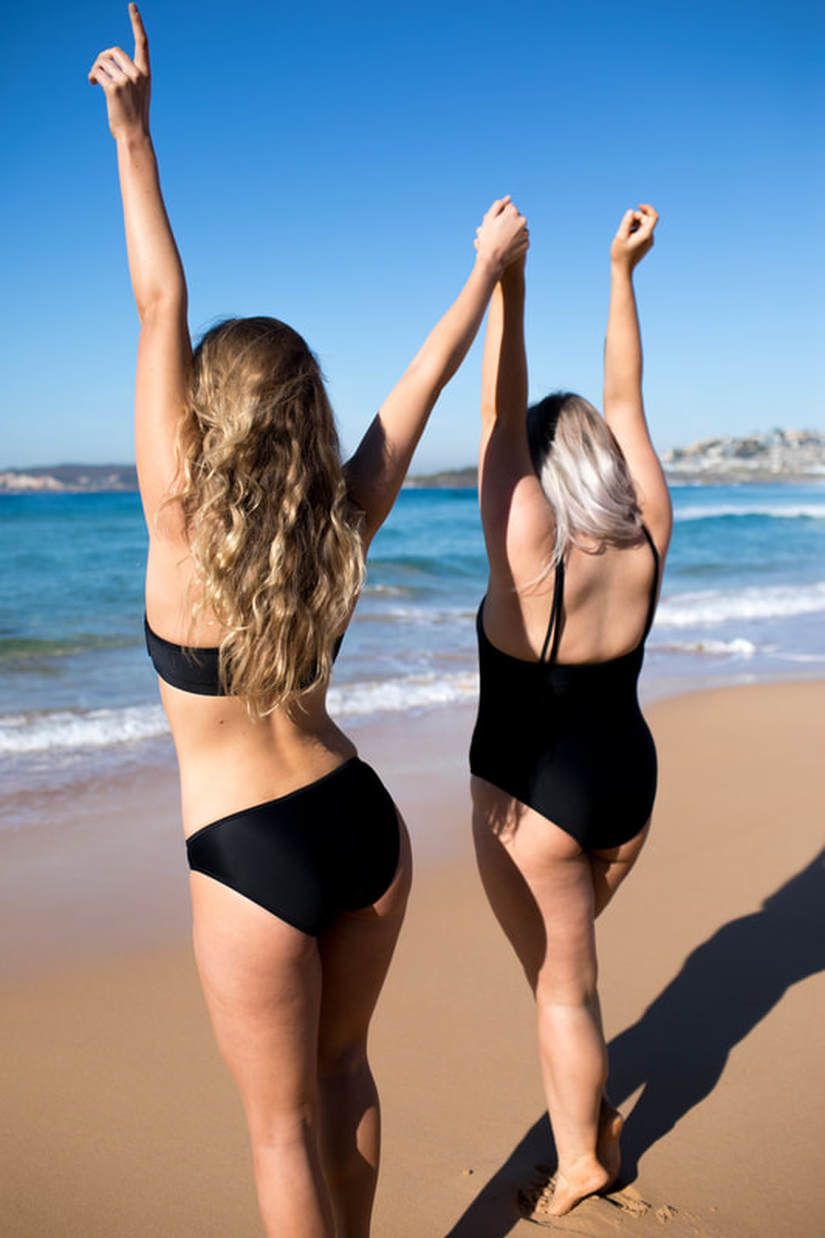 MODIBODI SWIM IS SWIMWEAR REINVENTED TO BE BOTH STYLISH & PROTECTIVE.
---
About The Company
Modibodi

Modibodi is modern underwear and swimwear for every bodi. We're breaking taboos, opening minds and offering a reusable, sustainable option that's not just for women --but for the benefit of all bodies on this planet. Because we believe that making a positive impact should be as easy as changing your undies, and now your swimwear. Modibodi, for women designed by women in Australia.
​