Organic colors dance throughout the printed garments; the colors and formations are otherworldly. This range is the epitome of self-expression, combining sustainable fabrications and reversible designs—composed of biodegradable, natural, and innovative materials, with sparks of light and dark representing the gradation of colors viewed in a kaleidoscope.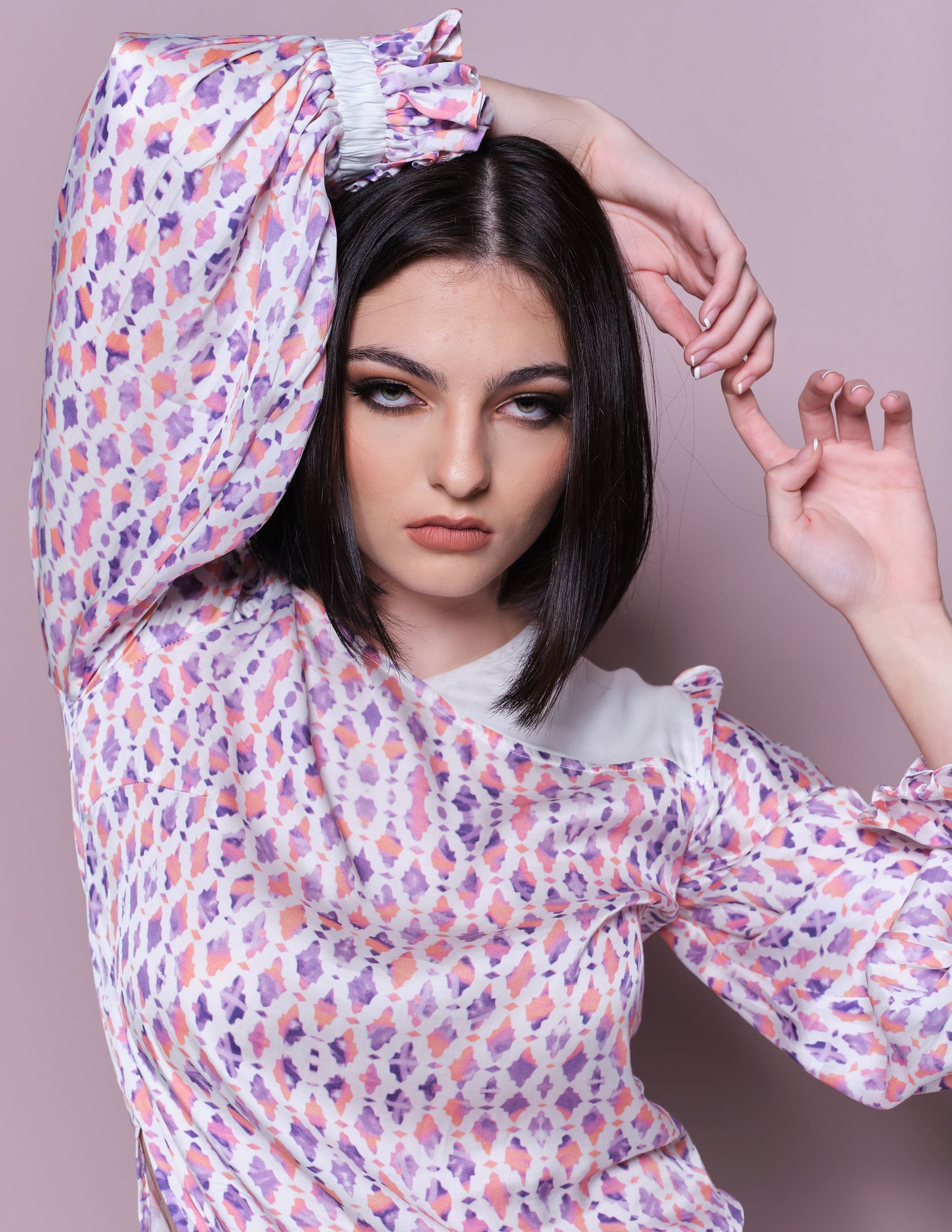 Kyah Halitta (pronounced k-eye-ah ha-lee-ta) stands by the philosophy of optimism, excitement, and women empowerment. The brand has dedicated itself to uplifting feminine power and finding both fun and sustainable ways to wear clothing. They express immense appreciation for their manufacturers and the supporting team members who produce these items, promoting quality of life by ensuring a high level of working rights.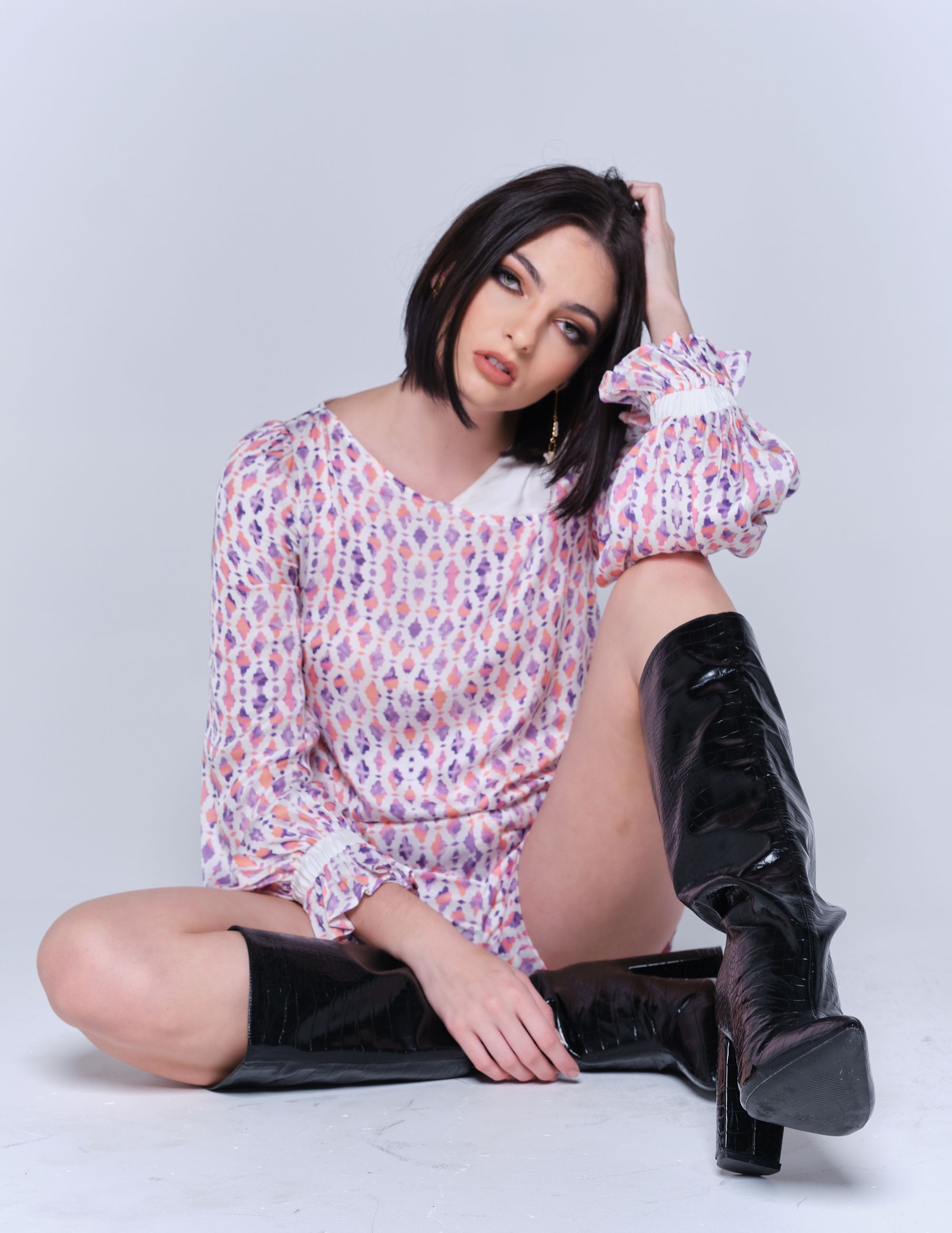 Kyah Halitta's Ready To Wear manufacturers are proud members of SMETA (SEDEX Members Ethical Trade Audit), ensuring the best practice and guidance in all business areas. Its global collaborative platform provides an effective solution for sharing ethical data among business partners, supporting effective supply chain management and improvement of practices.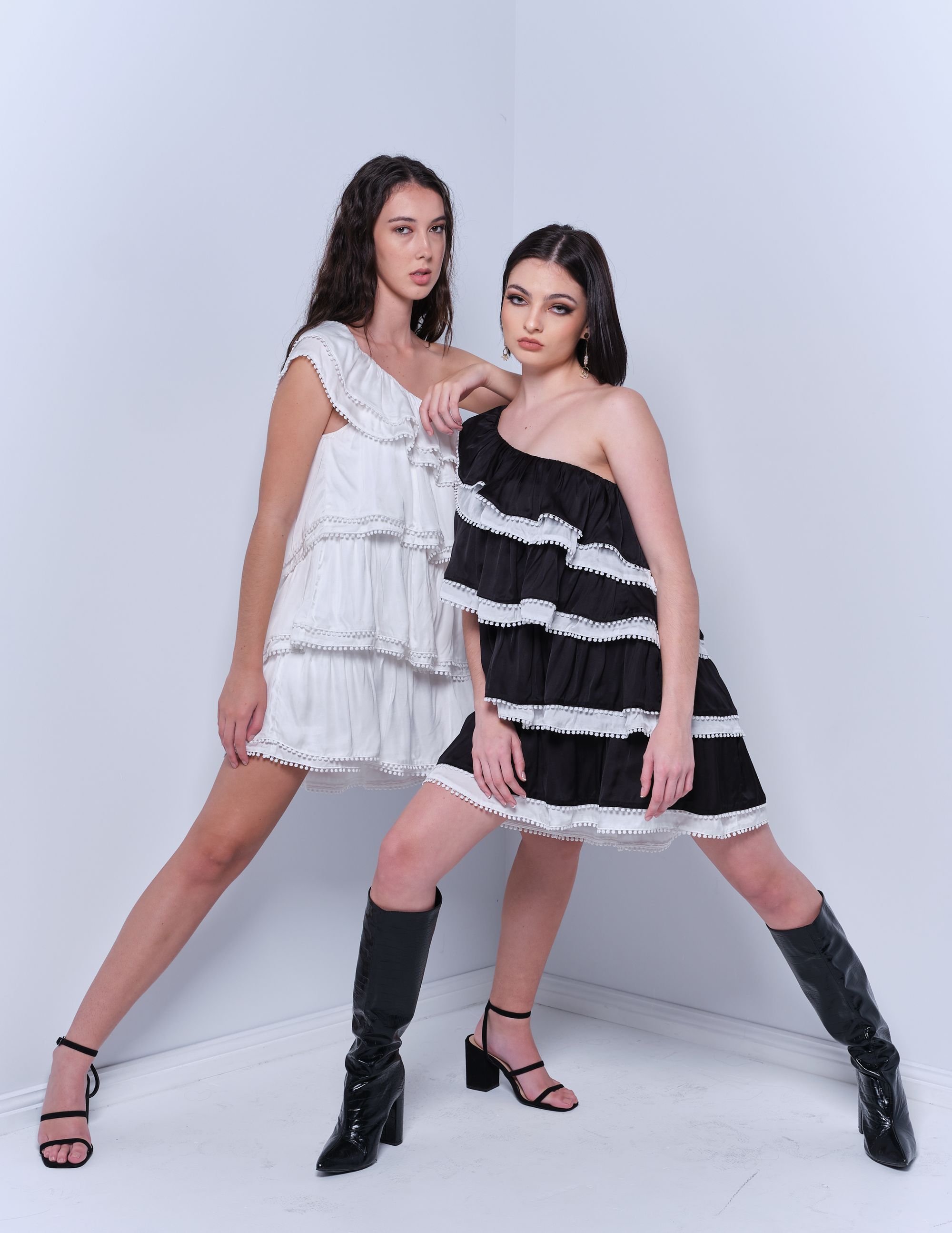 The brand welcomes you into its community and hopes you feel its vibrancy, beauty, and positivity. They also hope that you share their love for slow fashion, as every garment is part of a more extensive creative process to ensure that each design is perfect for beautiful women around the globe. Every style starts with a sketch, and every print is exclusively their own.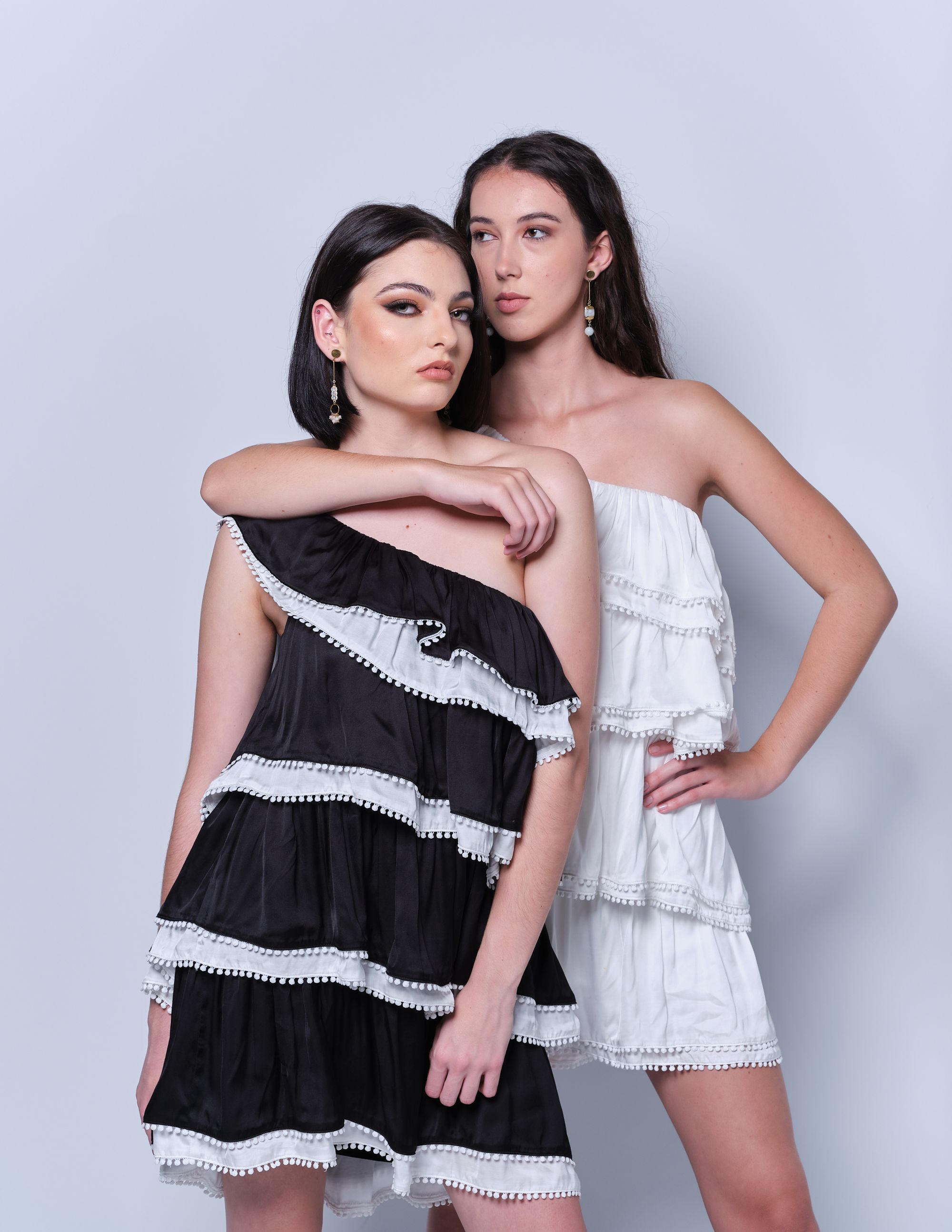 After Kyah, the Creative Director, stumbled across a breathtaking macrame design created by Oliver Duncan Doherty; it propelled her into a design journey. The line and handwork used to develop Doherty's hand-knotted macrame bodice inspired her to deliver creative designs through this traditional art form.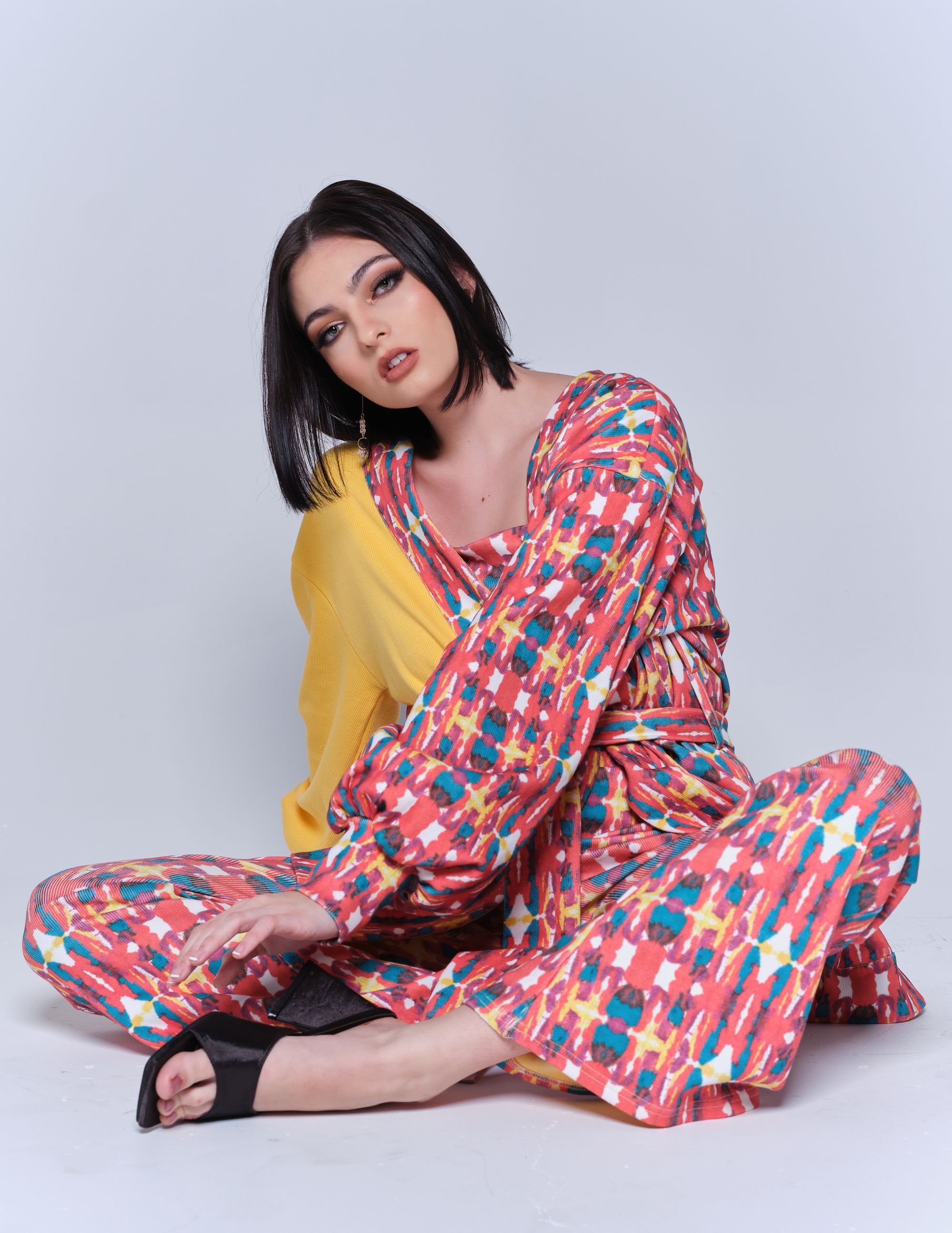 Kyah tested different fabrications, turning old clothing into innovative designs. She then started an experimental phase, creating natural dyes from all sorts of fauna; combining various ingredients to create a concoction of color and vibrancy, then testing the results on alternative fabrications. The energy and admiration for color came from this experimental time. Soon after, she found her love of print; which was not as prominent prior. Combining the natural processes with electric colors and prints, she soon realized the gap in the market for bright, printed, sustainable clothing, as many of the sustainable brands at the time were minimal, loose and floaty, and not printed.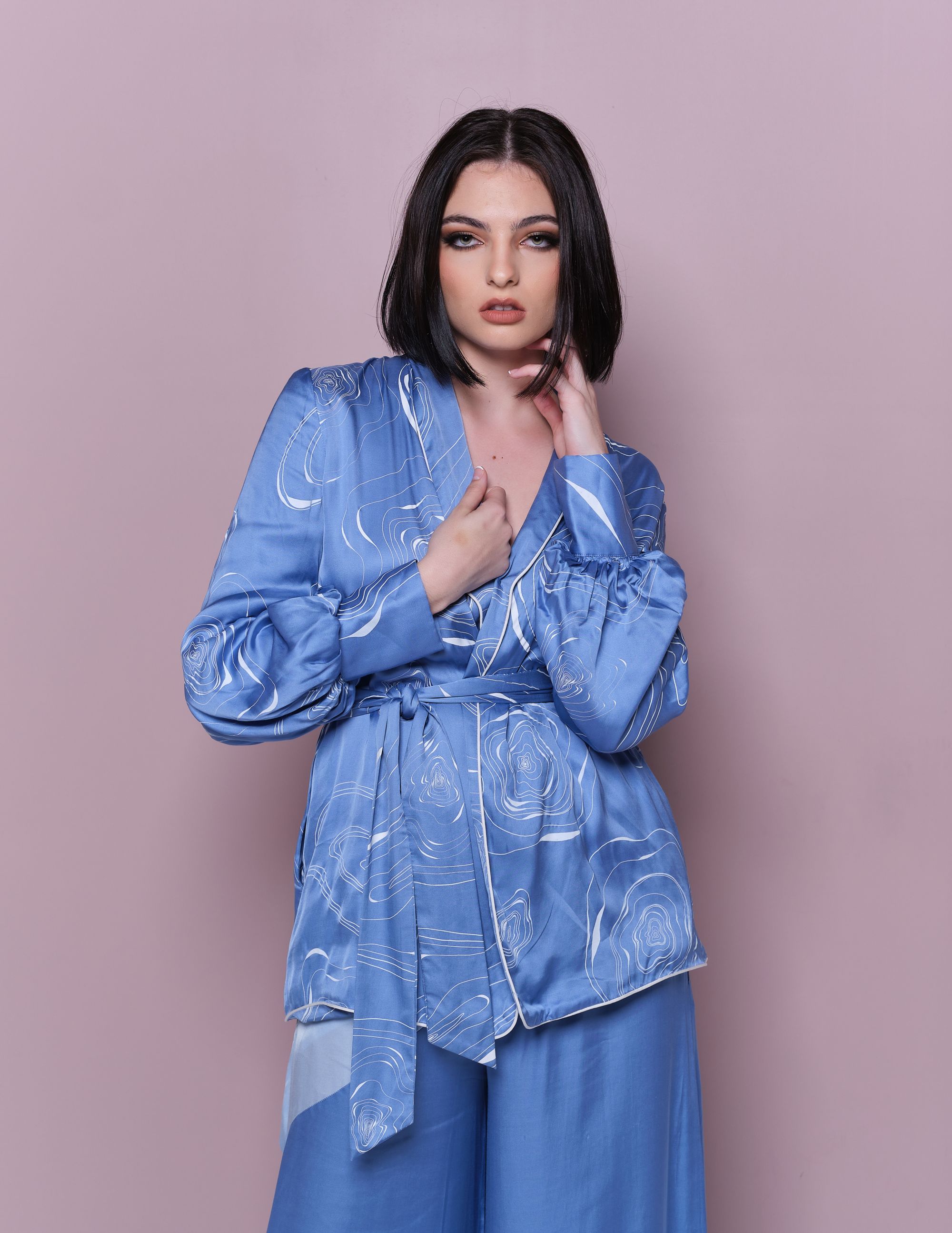 Kyah Halitta encourages their community to upcycle, reuse, sell, swap, or gift their clothing to extend the life of garments. Eventually, after the natural garment cycle ends, the clothing pieces will inevitably end up in landfills. However, their use of natural and biodegradable materials ensures that their pieces will decompose quickly, in nature. In addition, the designs are created with the idea of reversibility--creating various outfits with some key pieces emphasizes the brand's attitude toward sustainability. It's proof that sustainability doesn't have to be boring. Having fun with your clothing, enjoying how you dress, and caring for these pieces, will allow one's garments to grow with them and love them back.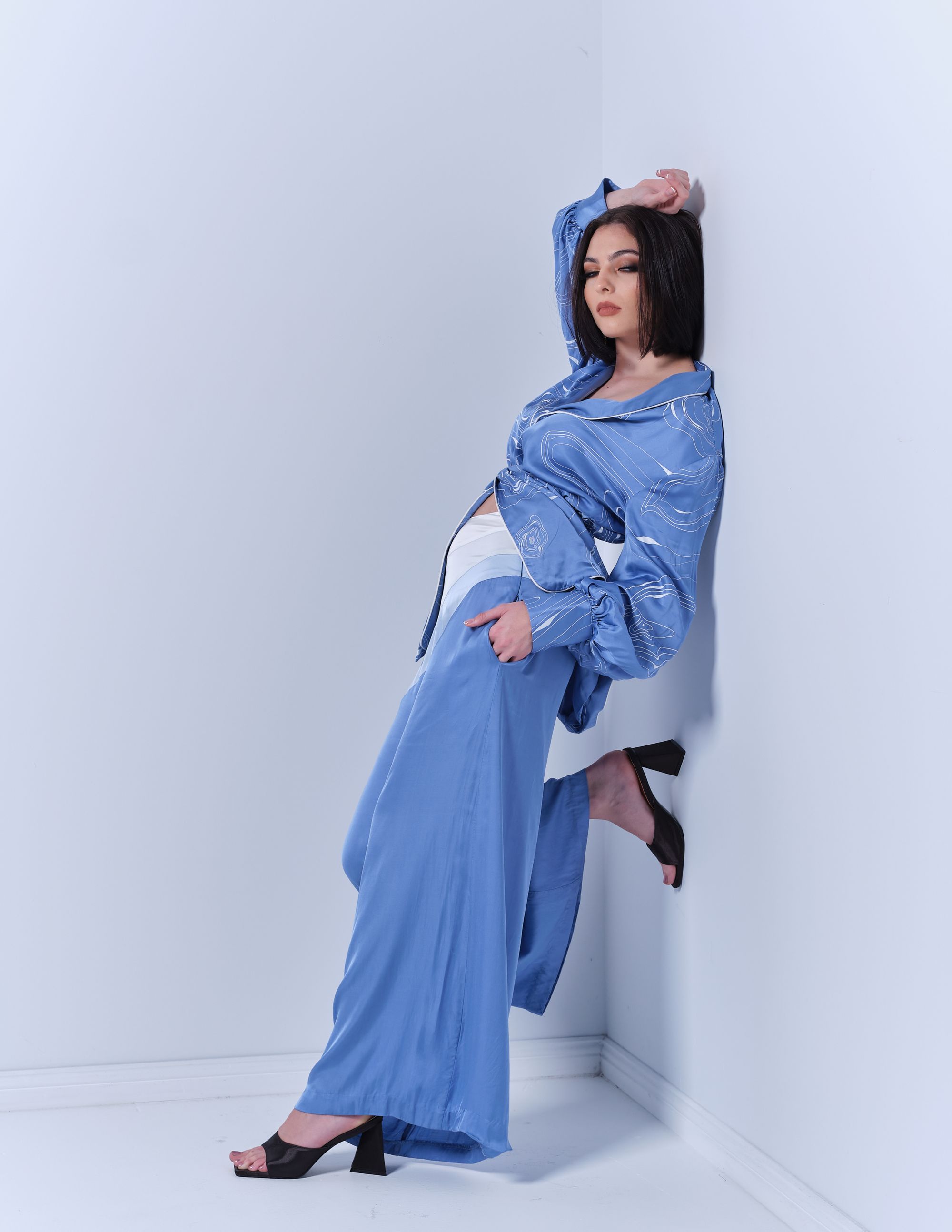 The brand's ethos is to do something your future self would thank you for, which can be interpreted in a few ways. Through the lens of sustainability, which the brand emphasizes, perhaps one recycles or grows their own vegetables to positively impact the environment. Looking through the lens of self, one may dedicate more time towards self-love, positive self-talk, believing in yourself, and setting and working towards goals. Or, if your focus is on others, it may be on nurturing relationships, being kind, being honest, and helping others when they're in need. If everyone takes small steps by doing something positive each day, the impact will be monumental.
Kyah Halitta's ethos is a movement that sustainable fashion lovers worldwide should support.
---
The creative team invites you to enjoy the range.
Source Materials/Images Courtesy of Kyah Halitta
Kaleidoscope is a sustainable fashion range by Kyah Halitta. The perfect choice for the fashion-conscious consumer who wants to make a difference by preserving our planet and looking great in the process. For more information on Kaleidoscope, or to shop the collection, visit www.kyahhalitta.com!
Subscribe to Love U!
Get the email newsletter and unlock access to members-only content and updates
Yes, Let Me In!