Introducing Love Tribe Apparel's Barbie™ Collection
Great fashion makes a statement, grabs your attention, and has the ability to alter your state of mind. Sometimes it leaves you feeling joyful, sophisticated, or even flirty. Every once in a while, you'll come across a few pieces that empower you; that's when fashion gets fun!
Love Tribe Apparel, the fashion brand created by Hybrid Appeal, has partnered with Mattel to create a line of Barbie-themed tops. The collection was exclusively introduced at
Macy's nationwide
.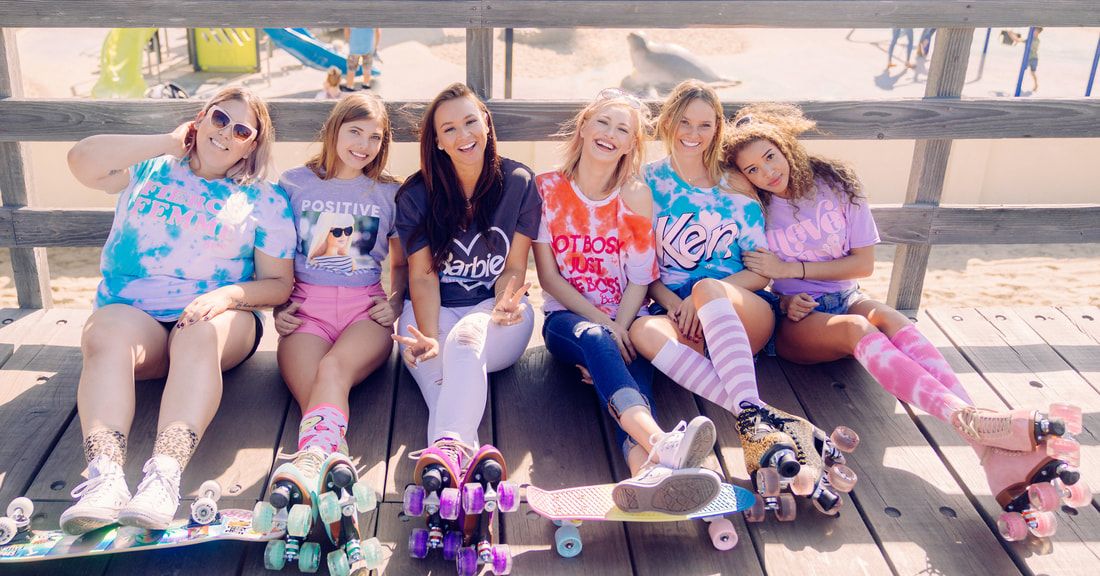 No one mixes nostalgia and graphic t-shirts quite like Love Tribe. They're known for their vibrant designs and fun junior fashions, featuring iconic faves like PeanutsⓇ and Disney Princesses. However, there is something extra special and brilliantly bold about their Barbie™ Collection. It promotes cheeky statements like "Barbie: Property of No One" and "Never Basic." These statements are simple but equally powerful. And it's wonderful to see a female-centric brand, like Love Tribe Appeal, celebrate women for being the strong and capable powerhouses they are.
​
Love Tribe's, "Not Bossy, Just the Boss," tee is sure to be a hit amongst Barbie fans. For decades, fans have fallen in love with Barbie's career-mindedness. She inspires girls to grow up and take over the world, showing them that they are capable of being and doing more than the limiting societal roles that are historically placed upon women.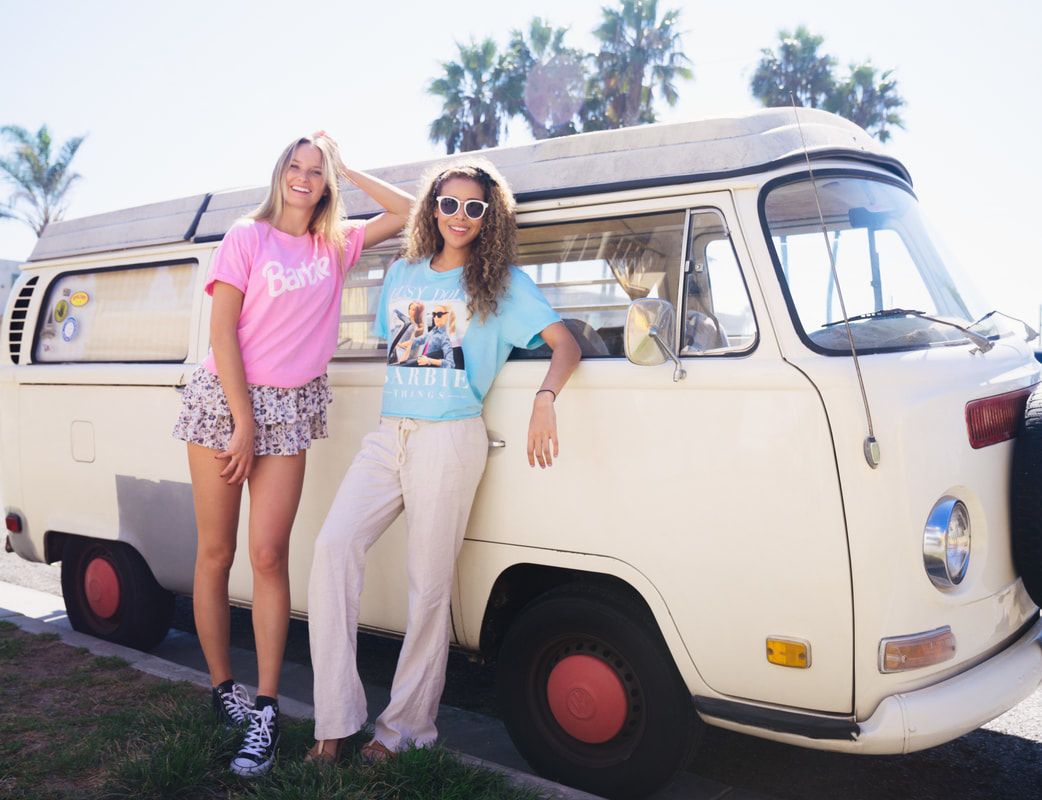 In 2016, we saw Barbie embrace curvy and tall frames by expanding its line to encompass more diversity and rejecting the idea that beauty only comes in one size.  Love Tribe held true to this vision with their Barbie™ Collection, making their fun tees available in sizes XS to 3X.  This allows many different sizes of women to embrace their inner Barbie and enjoy the collection.
If you would like to explore the collection, you can do so online via Love Tribe's website or in-store at Macy's. This is definitely one collection that you don't want to miss. Get nostalgic!  Whether you are just discovering Barbie, or you've been a fan since childhood, this collection will not disappoint. Here is your chance to remember all the reasons why you loved Barbie as a child while rocking empowering statements that acknowledge and celebrate the amazing person you've become!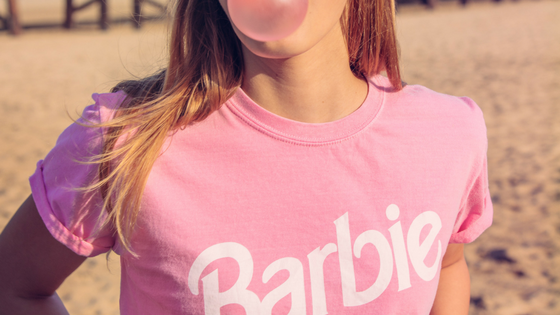 ---
Written by Chelsea Dixon
Chelsea Dixon is the Founding Editor of Love U Magazine. She's also a freelance writer and content marketer in her spare time. To learn more about her vision for the magazine, read From the Editor's Desk on our About Page.