Be Thankful Every Day
The healthiest yet rarest of human emotions is gratitude. As we travel through our life, sometimes we act like we are in a race to the finish line. From weekly food shopping to racing to work, the hustle never ends. We create lists of to-do's for the day and hastily tick them off as we complete each task. If you stop and take a breath, to become more present in the moment, you'll find beauty and discover gratefulness in the most common places.

The trick of extracting happiness from life is to find it within common occurrences. If you were to summarize your day, would you recall the journey or just the errand? Can you remember a single face from the store? The smell of the crisp Fall air? Don't miss the world's beauty or allow outside pressures to control how you feel.  When you take control of your emotions and actions, you create a life journey that fills you on the inside, which in turn will translate into experiences on the outside. Once you begin to practice gratitude every day, rather than just one day of the year, you begin to realize that what you show gratitude towards will appear more frequently.
One of the ways you can practice gratitude more frequently is by starting a gratitude journal. This journal is only for the positive acts you feel, are thankful for, observe, or practice. It can act as a documentation of thoughts that propel you in the right direction. This journal is your personal way of noticing the world around you and becoming a more courteous, compassionate, and aware being. You can write in sentences or bullet points; this is your outlet, so find what works for you and begin!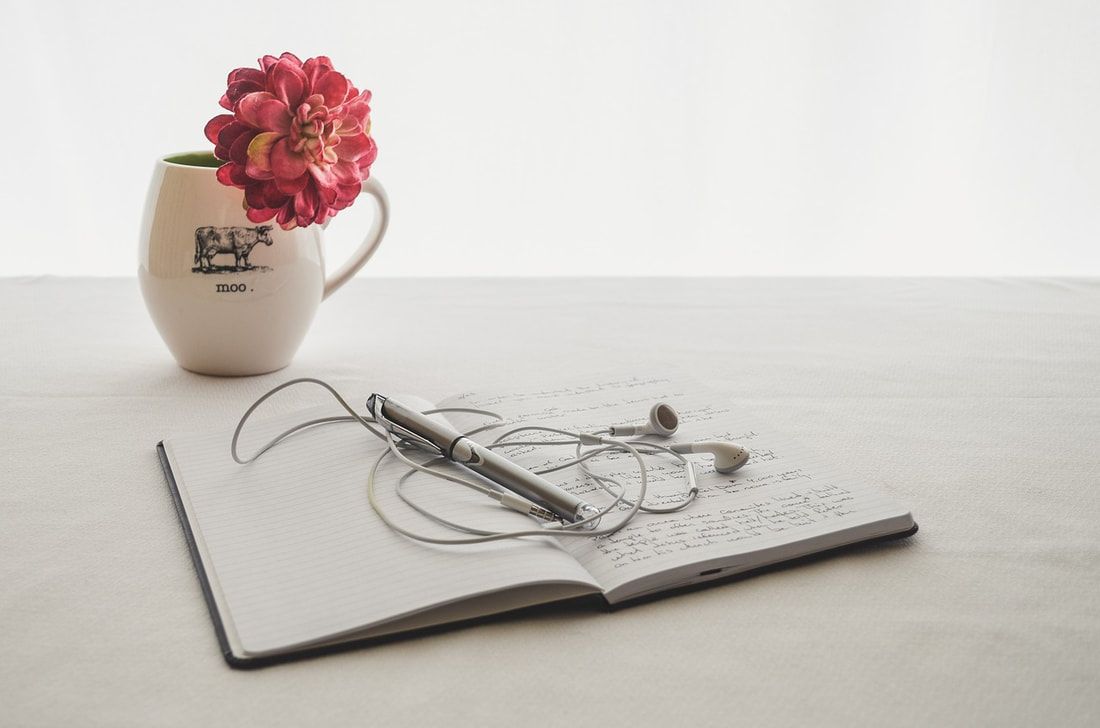 Tips on Starting Your Gratitude Journal:

The aim of your journal is to create a more positive mindset, to be grateful, and to enjoy the little moments in life. Here are a few tips to start a powerful and fulfilling journal:
​
1. Find what works for you. Write in your journal once, or five times per week if you feel the need to. Various websites recommend writing down a specific number of things you are thankful for. You may occasionally fill the page some days, and you might hit a brick wall other days. Don't punish yourself! Gratitude journals are about quality, not quantity.​

2. Get Personal. Don't only write about what you are thankful for, but how each act made you feel.

3. Write in-depth. When you review your journal and read through the little or large moments, it will trigger a memory. The more in-depth you write, the stronger your memory will appear, and so will the emotion.

4. Don't forget people. Yes, we all have our material possessions that put a smile on our faces, but the feelings we gain from the people who envelop our lives are completely different and are often more powerful than the ones we get from our 'toys.'

5. Leave out the negativity. If you want to document your emotions and daily life, consider keeping a regular journal. This book will be a documentation of the positive energy you have experienced.
Researchers have discovered that truly committing to a new activity takes, on average, 21 days. Give yourself a chance to turn this into a habit, and don't give up! Remember, this is a positive activity that benefits your mindset.
​
We would love to hear if any of you have already started a gratitude journal and how it has helped you live a more positive lifestyle.  So, don't forget to connect with us on social media!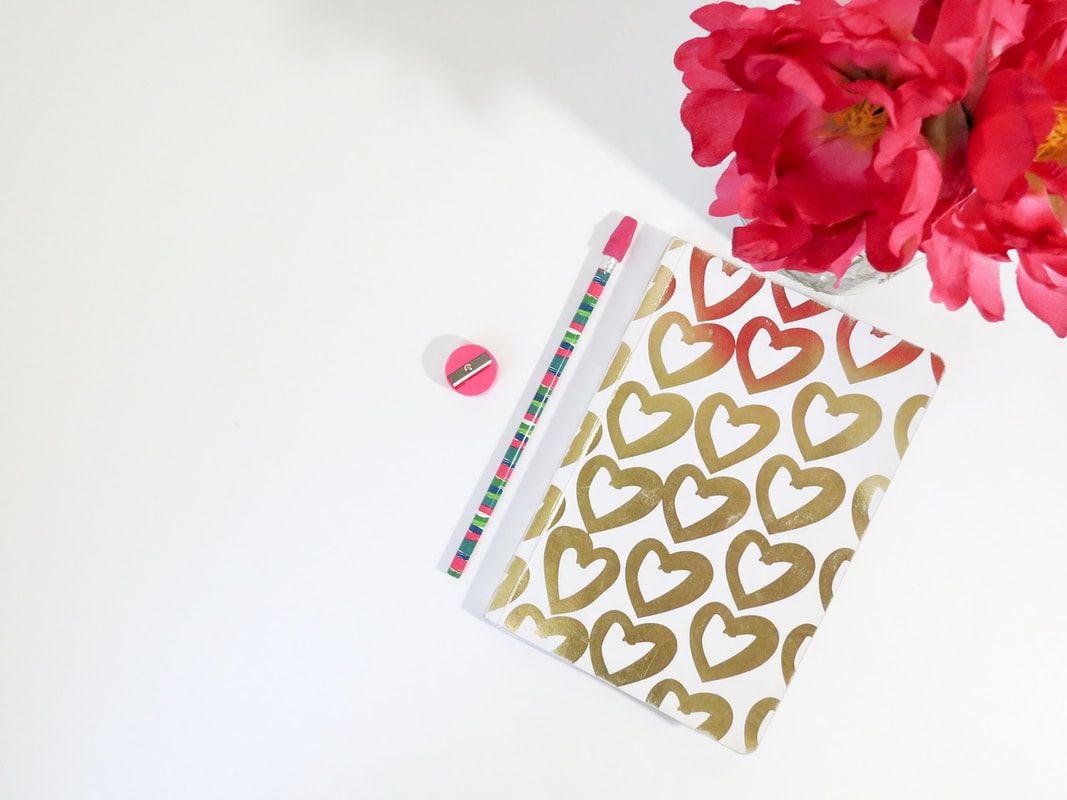 Still feeling stuck? No worries!

​We've created a Daily Gratitude Journal Worksheet just for you! Print several copies and put them in a folder or binder. When it's time to journal, grab a daily worksheet and write with ease!
---
Written by Jade Owen

Jade Owen is Love U Magazine's former Blog Manager and Contributor. She is a fashion writer and photographer who highlights key issues within today's society and shows how fashion is providing a great platform to create unity.