The Cute, the Comfortable, and the Stylish
Are you looking for the perfect pair of boots? Unfortunately, not all are created equal. Some are way too clunky, while other styles don't provide enough coverage. Choosing the right boot can change your entire outfit and keep you comfortable all day long. If you are looking for the perfect boot to help elevate your style, here are a few options to consider this Fall and Winter:
Ankle Boots
Wearing ankle boots are a great way to add style to your outfit. These cuties can be worn with pants, skirts, or even leggings. Ankle boots are also an easy way to dress up an otherwise casual outfit because their shape elongates the leg, making it look sleeker and more polished than most other styles of boots. They are also comfortable enough to wear all day long!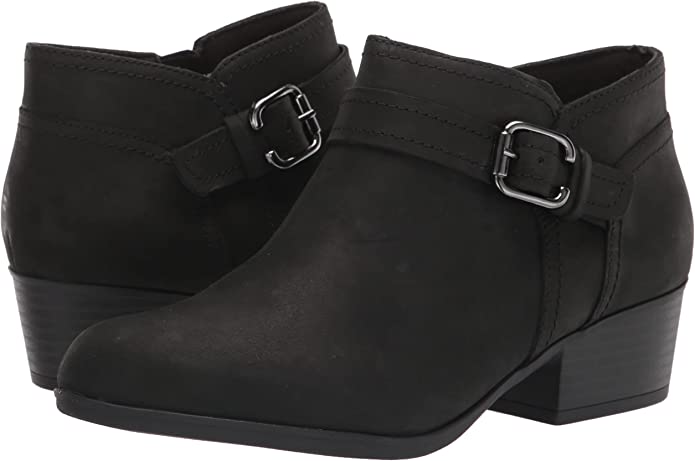 Clarks Women's Adreena Ease Ankle Boot
Available on Amazon
Knee-high Boots
Knee-high boots are a true classic. For fall and winter, they're the perfect way to add some warmth to your outfits without sacrificing style. You can pull off this timeless trend by pairing them with cropped pants, leggings with a long sweater (or chunky cardigan), or even your go-to mini skirt with tights.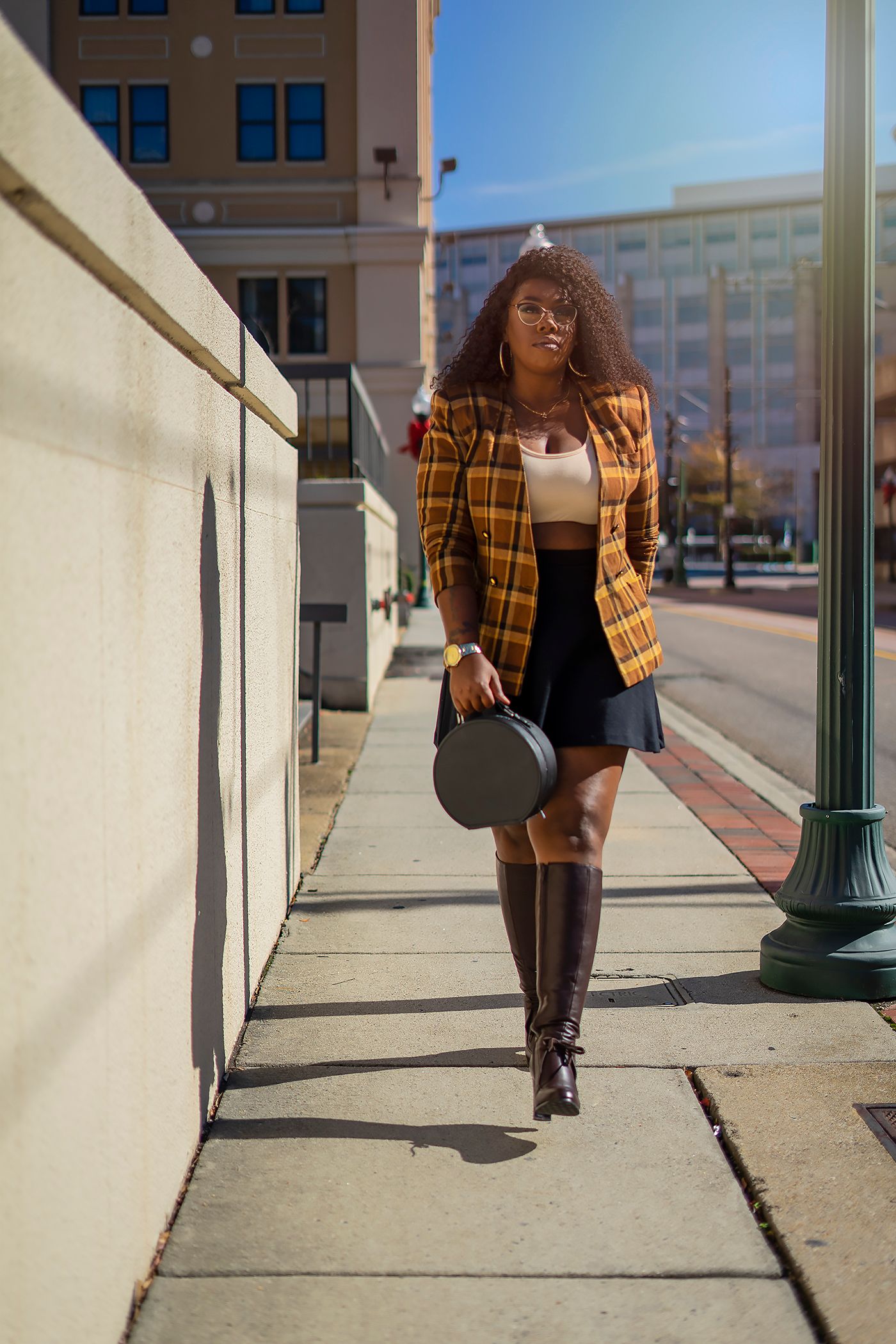 Combat Boots
Combat boots are a classic style that has been around for decades. They have a rugged edge to them that make them appear causal. However, with a little style confidence, you can easily rock them with a skirt or dress. They're especially loved by those who perfer not to wear traditional heels, but still crave a bit of height in a clucky sole or shoe. These boots are edgy, stylish, and comfortable at the same time.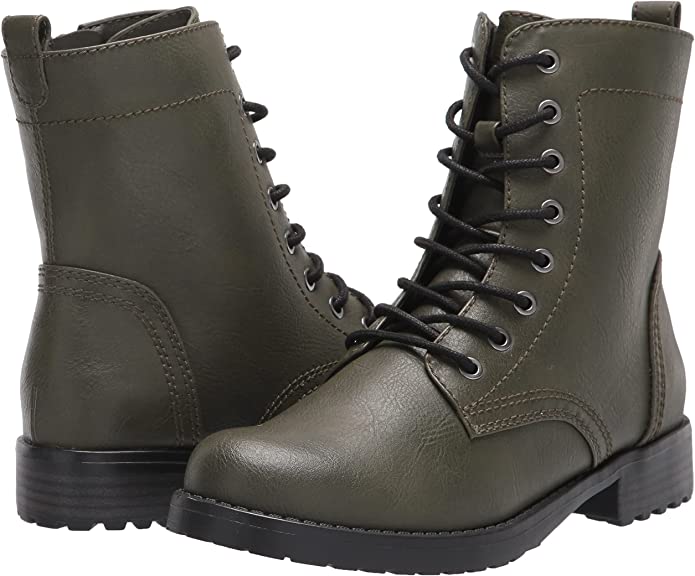 Amazon Essentials Women's Lace-Up Combat Boot
Available on Amazon
Cowboy Boots
Cowboy boots are a traditional style with a western flair and one of the most popular shoes in America. They're comfortable, durable, and versatile enough to be worn with pants or dresses. You can find both heeled and non-heel options. They come in many colors and textures, and some even feature a bit of bling!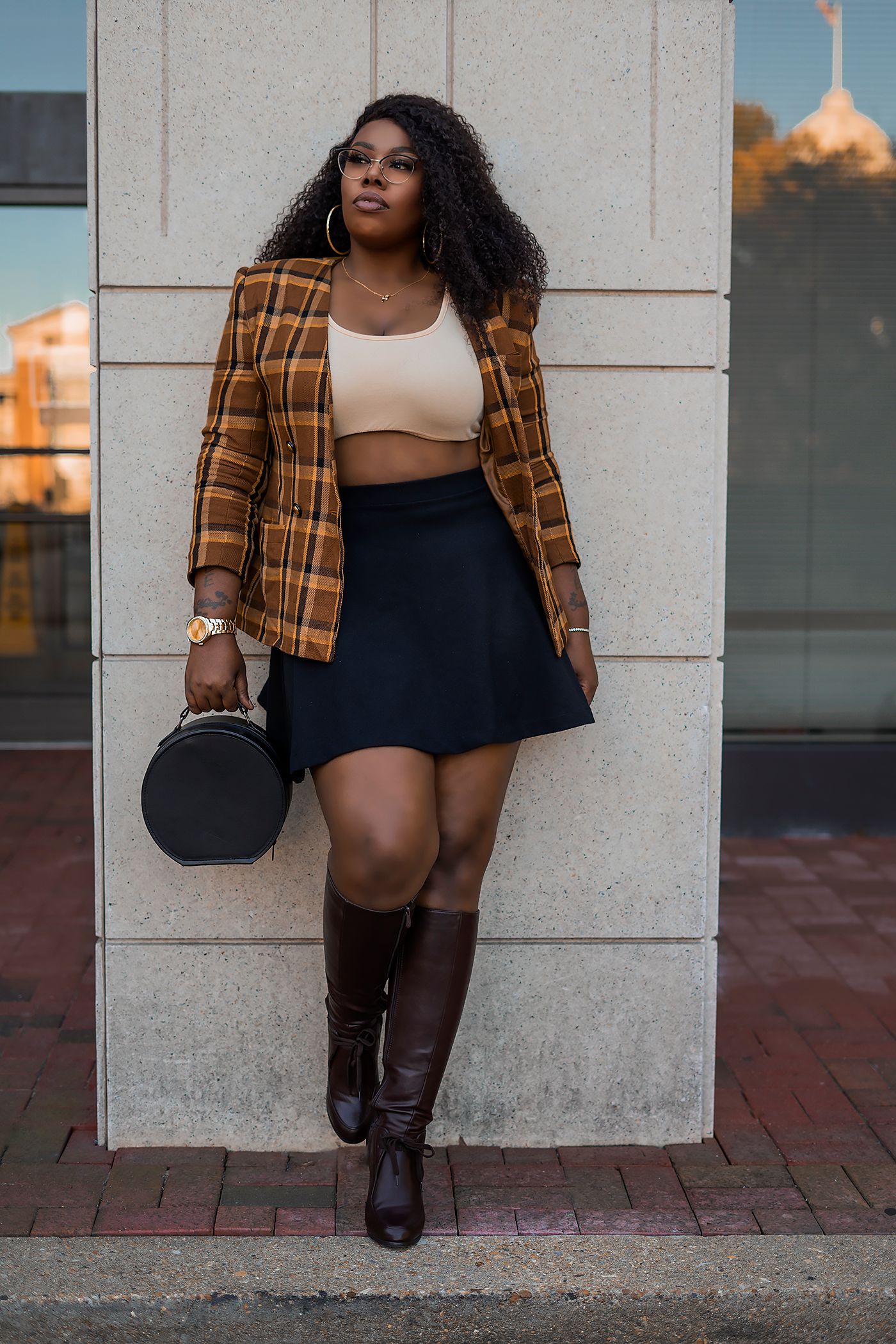 Faux Fur or Shearling-lined Boots
While you might think that faux fur and shearling are the same, they're actually two very different materials. Faux fur is a synthetic material that imitates the look of real fur without any animal products. Shearling is actual sheepskin or lamb leather that's been shaved down to create an insulating layer between your feet and cold weather. If you prefer a non-animal material style, you'll probably want to go with the warmth of a faux fur boot.
Lace-up Suede Booties
If you want to add a bit of sexy, an easy go-to is a pair of lace-up suede booties. Yes, these shoes pair nicely with dresses, but they tend to look a bit sexier when paired with fitted jeans. The laces give these boots an extra touch of polish that will turn any hallway or street into your own personal runway.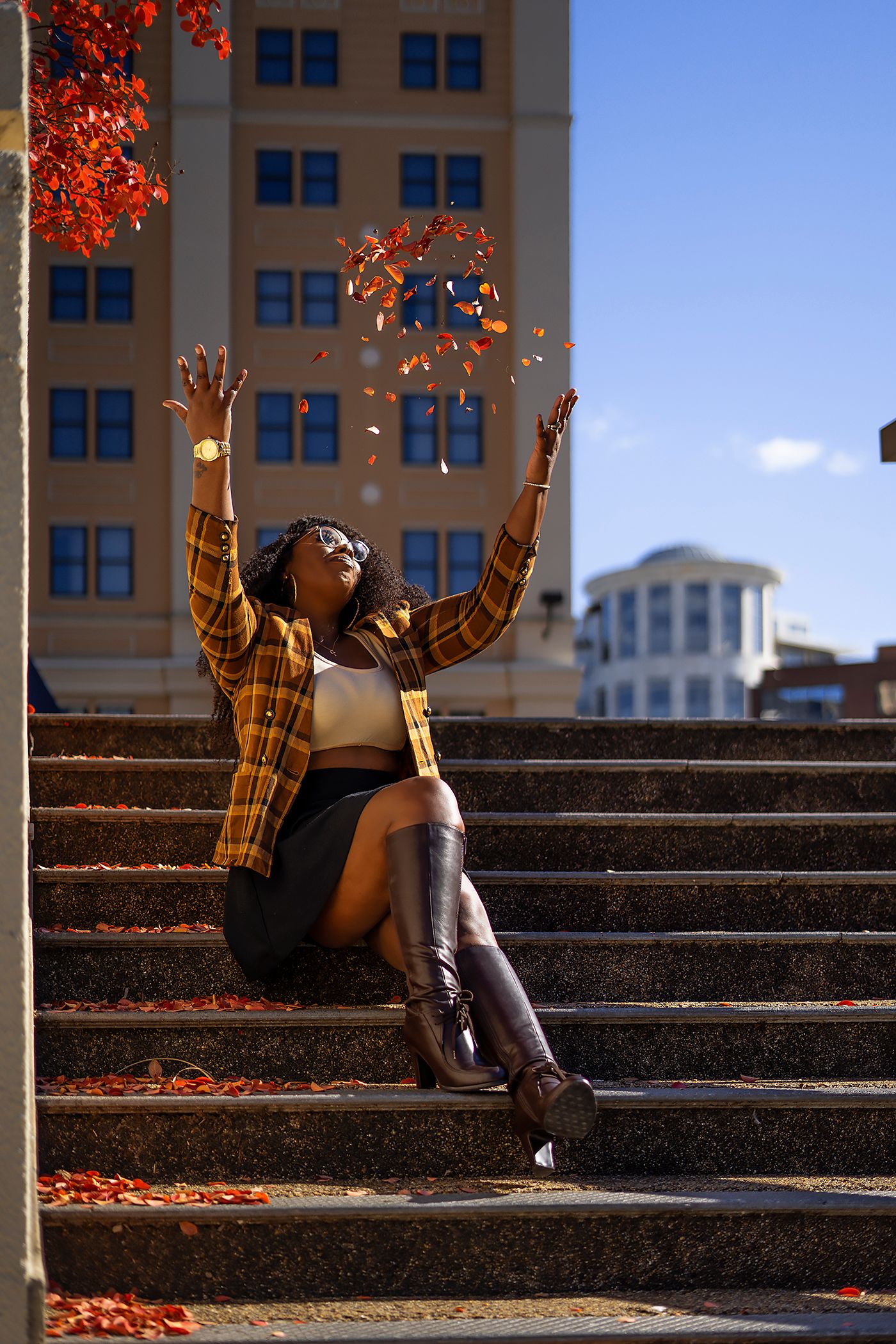 We hope that you've enjoyed learning about some of the different types of boots available to you, as well as their benefits. If you have a particular outfit in mind, there's probably a perfect boot for it. But, if you want something more versatile that will go well with many different looks, we recommend wearing something classic like ankle boots or a solid pair of knee-highs. With so many styles to choose from, it should be easy enough for anyone to find the perfect pair for any look!
---
Written by Chelsea Dixon
Chelsea Dixon is the Founding Editor of Love U Magazine. She's also a freelance writer and content marketer in her spare time. To learn more about her vision for the magazine, read From the Editor's Desk on our About Page.
Photography by Marcus Harris
Award-winning international traveling photographer/videographer. Scout for talent agencies, and manager for actors, models, and musicians. Owner of ReBrand LLC based in Virginia Beach, Virginia.