How to Make Your Wardrobe Look Expensive Without Spending a Fortune

We all want a luxurious and stylish wardrobe, but not everyone has thousands to blow. Fortunately, there are ways to achieve a high-end look on a budget with just some creativity and smart shopping; you can upgrade any look into something luxurious. In this blog post, we'll share some tips and tricks on how to do it - from investing in quality basics to finding the perfect accessories. We've got you covered.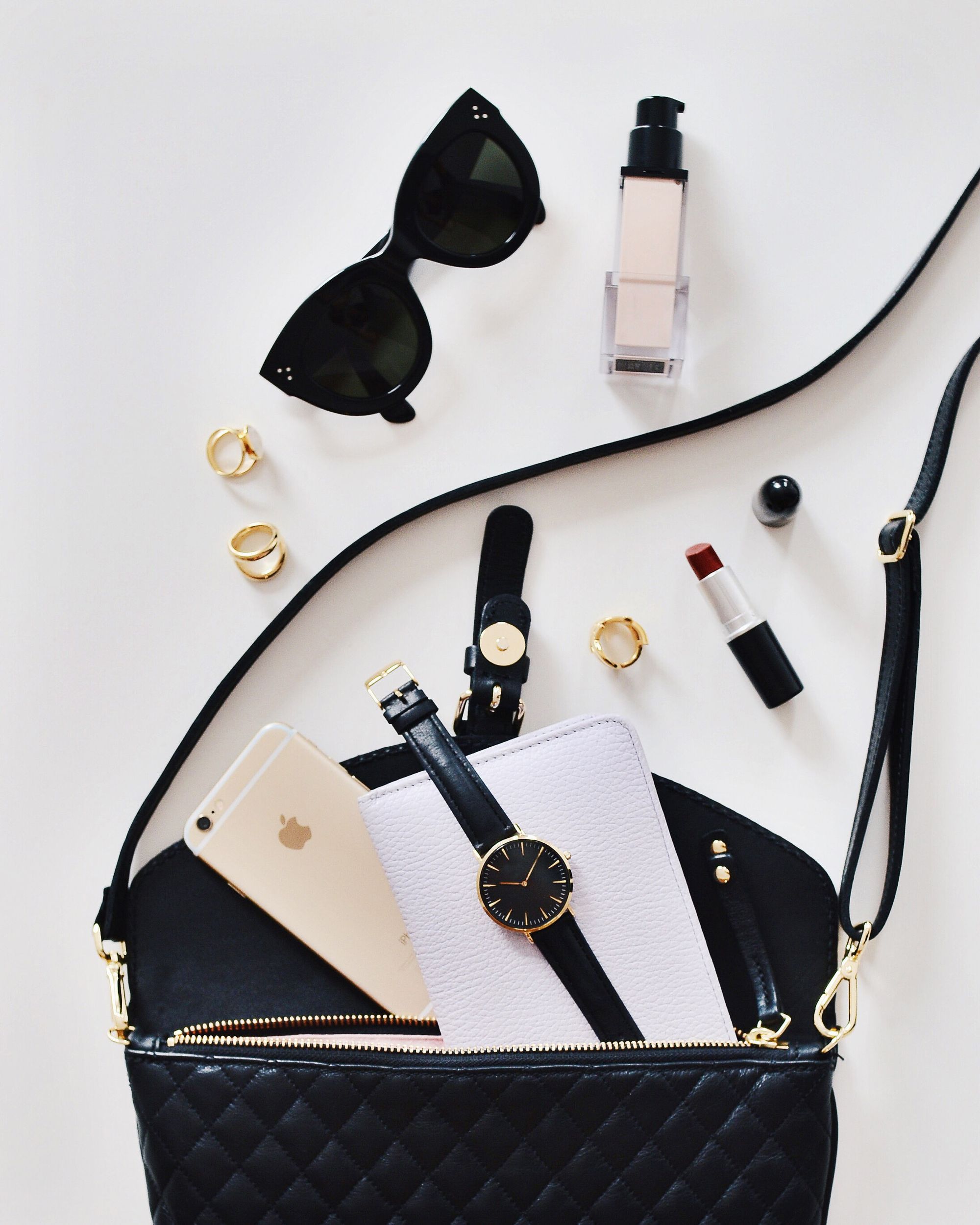 Focus on Statement Pieces

When it comes to achieving a luxurious wardrobe on a budget, it's wise to select the right statement pieces. Invest in a few high-quality items that elevate your look, such as a well-tailored blazer, a designer handbag, a classic pair of pumps, or a jacket. These items may be pricier, but they will last a long time and can be worn with multiple outfits. Investing in two to six pieces will allow you to pick one or two items each week that you can rotate into your lineup. This gives you all the style benefits with none of the regret that comes with overspending on a closet full of these items.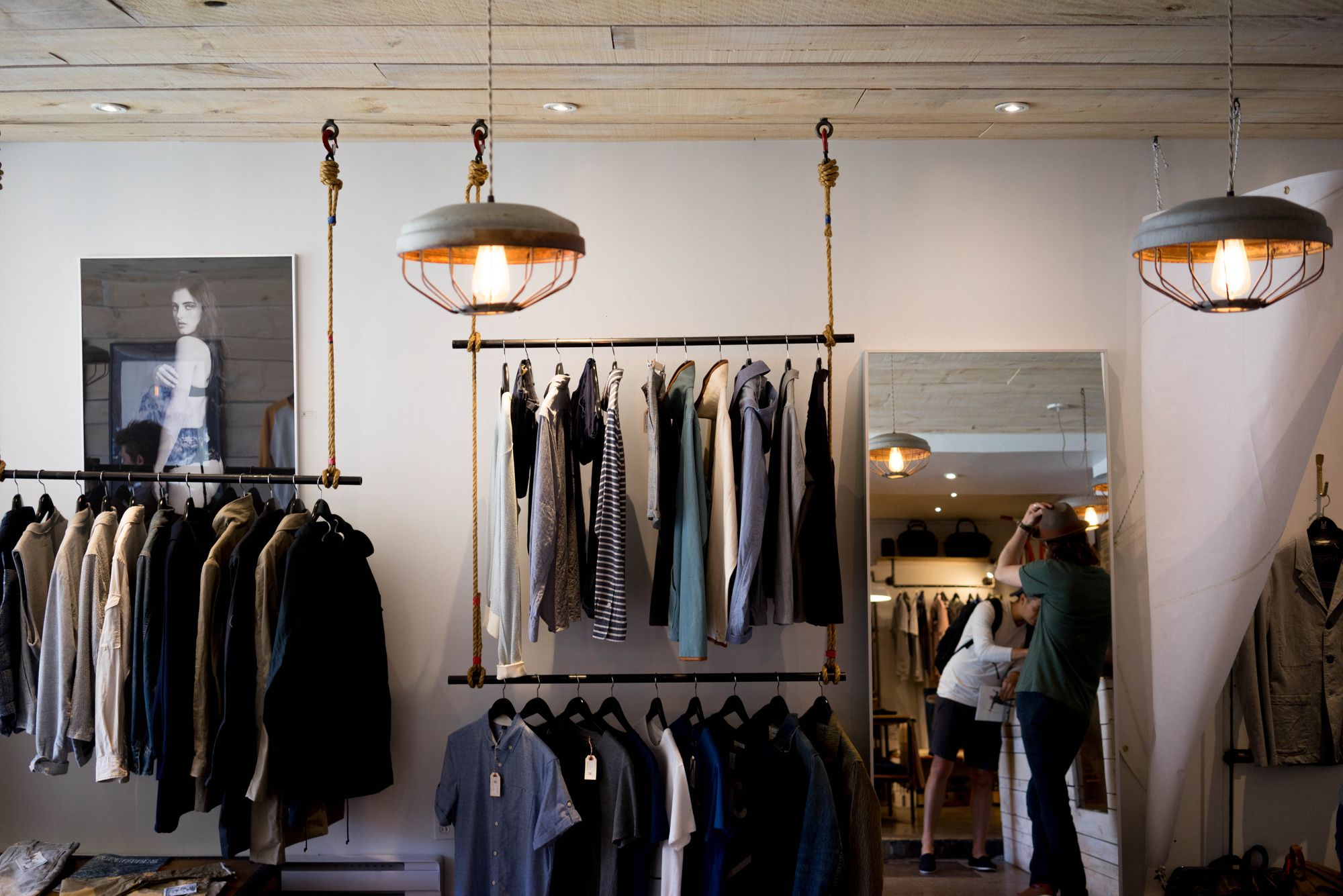 Shop Secondhand and Sales

You don't have to buy anything new to achieve a high-end look. In fact, shopping secondhand and sales can be a great way to find high-quality items at a fraction of the cost. Look for gently used designer pieces at consignment stores, thrift stores, online marketplaces, or wait for end-of-season sales. You can also plan your shopping hauls around major holiday deals. When everyone else is fighting over electronics and toys, shop those sales and get a little something for yourself.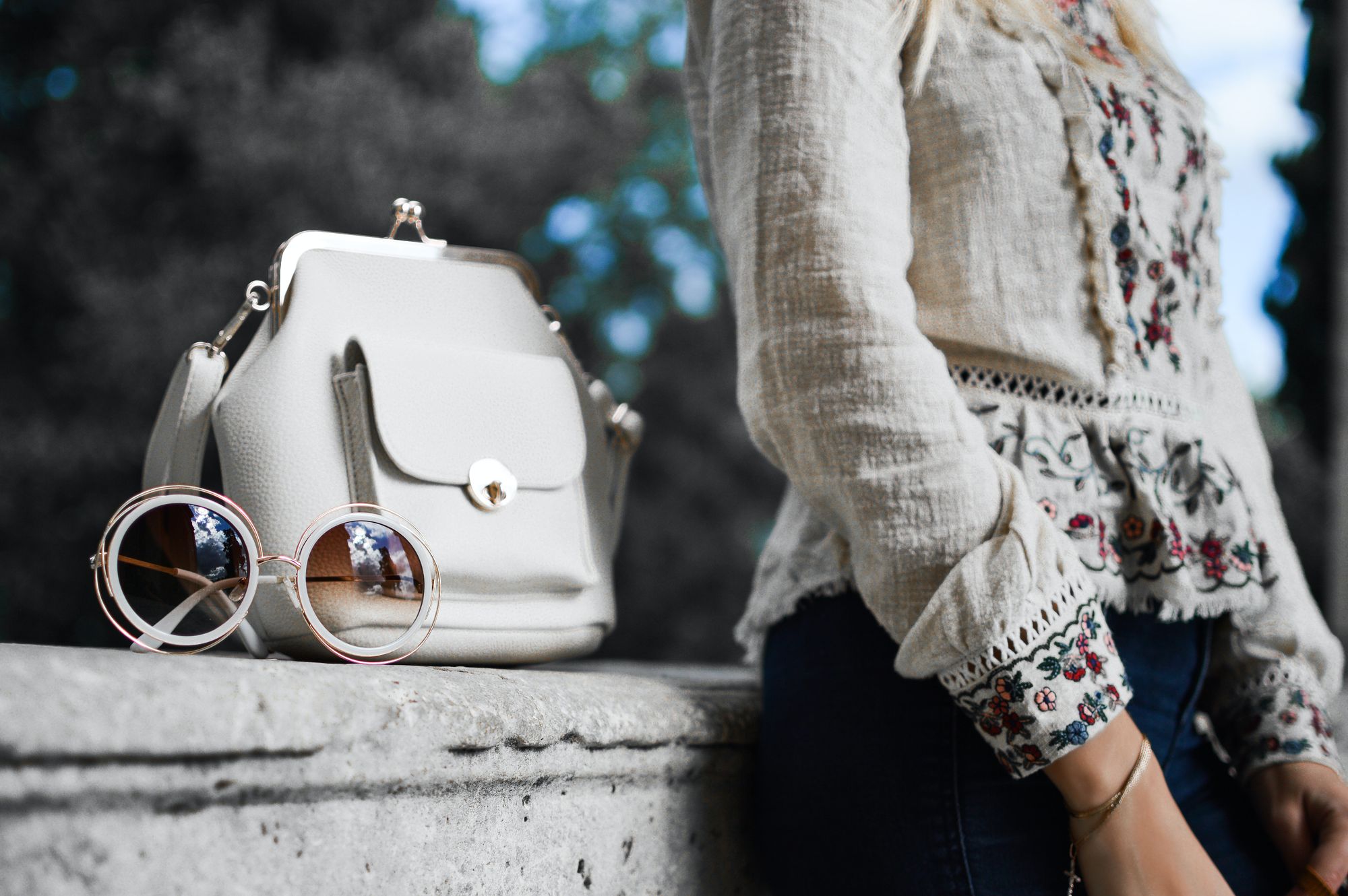 Accessorize Wisely

Accessories can make or break an outfit, so choosing wisely is essential. Invest in a few classic pieces, such as a strand of pearls or a sleek watch that can be worn with multiple outfits. Don't be afraid to mix high-end and low-end pieces to create a unique look that fits your style. A great example is pairing a classic white t-shirt and jeans with a sleek tennis bracelet or round solitaire earrings. The contrast of the causal and elegant can instantly elevate your look. Just remember, with jewelry, less is always more. Another option is to pair that same classic t-shirt with a designer pair of sunglasses or a scarf to give your causal look the perfect amount of flare.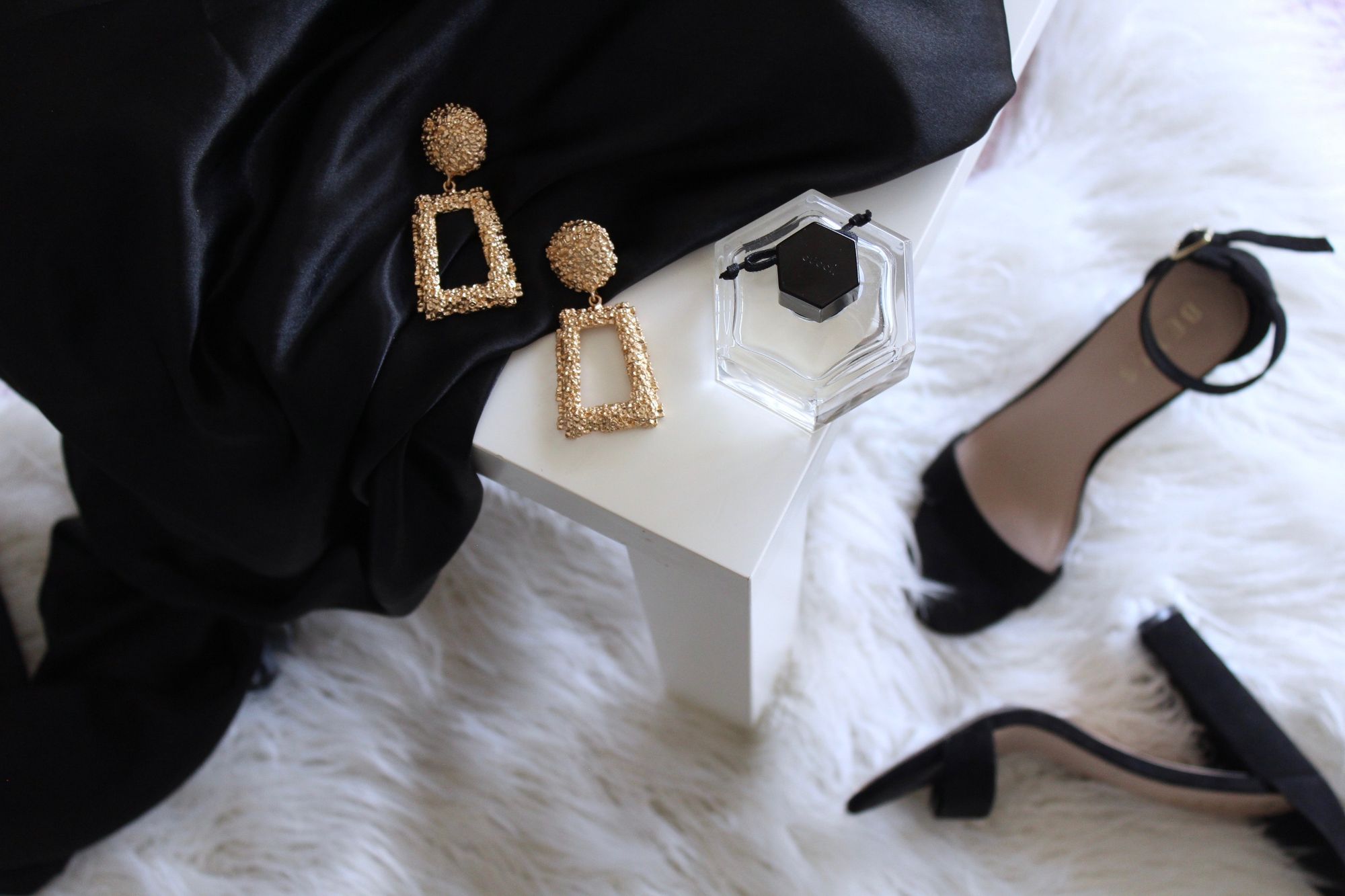 Achieving a luxurious wardrobe on a budget is all about being strategic and smart with your purchases. By focusing on statement pieces, shopping secondhand and sales, and accessorizing wisely, you can create a wardrobe that looks expensive without spending a lot of money. With these tips and tricks, you'll be well on your way to a stylish and sophisticated wardrobe that won't break the bank.