Every woman is beautifully and uniquely designed; no matter how society shapes us, we are all meant to shine. Fashion shouldn't be something to fear, but let's face it, sometimes it can become quite intimidating. Some of us struggle when trying new clothing items. Far too often, we can be our own worst critics, however, fashion shouldn't be a drag -- it should be something fun and a time to get creative no matter your size or figure.
Breaking the "Rules"
If you feel vibrant in a piece of clothing, wear it!  No one should tell you what you shouldn't wear. Your body is your own and you should dress it however you like. There is nothing better than a strong, confident woman who feels amazing in her skin, regardless of her body shape or size. But, not everyone is there, yet. There are several women who just feel lost when they go shopping and they are looking for a little advice. If you are further along in your self-love journey and have a personal style all your own, this article isn't for you.
This article is for the women who are struggling to find their own style and can't seem to find anything that "fits," or whose head spins every time they go clothes shopping.  We want to give you a starting point. Don't look at the tips within this article as 'rules.'  Look at them as a baby-steps in your personal style journey. The goal is to help you pull together a look. After you get started, add in other pieces and experiment until you create one (a look) that is all your own!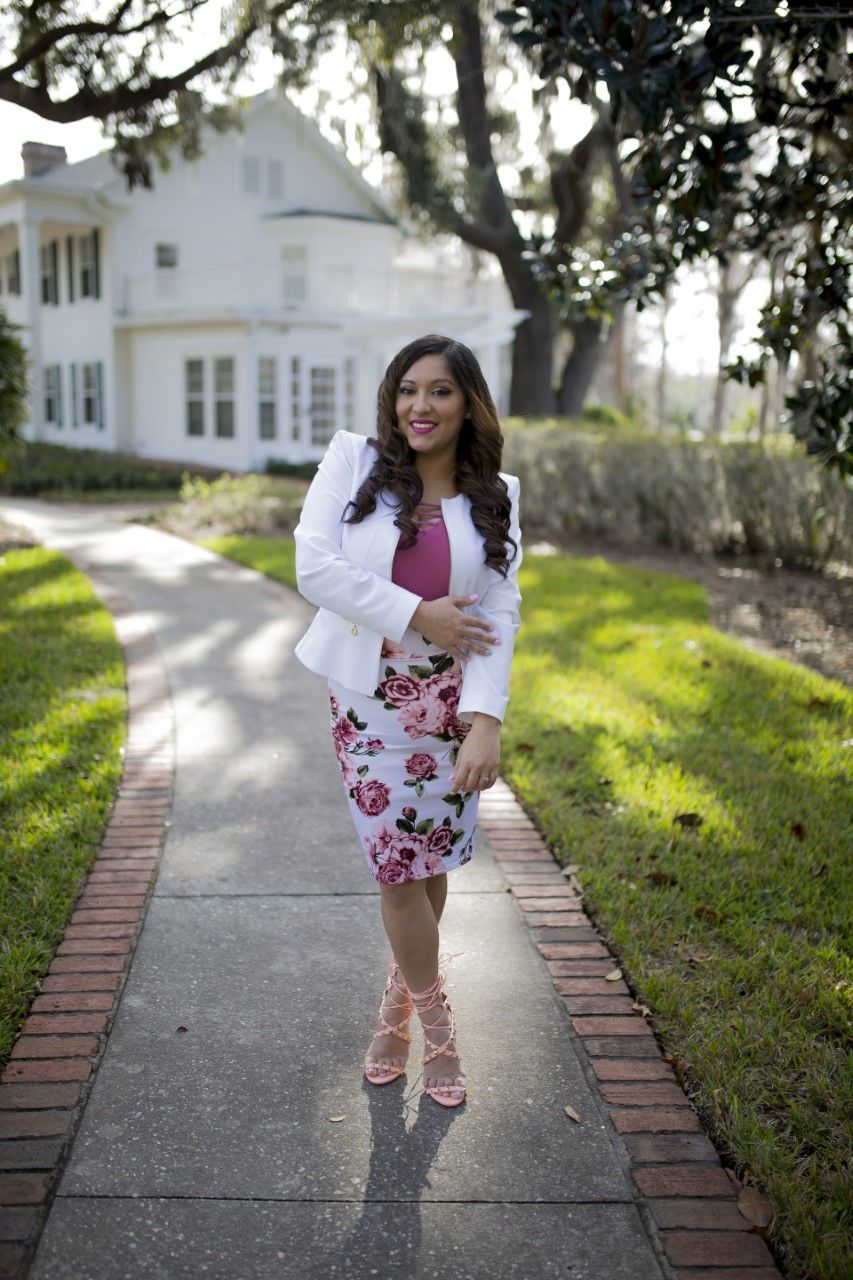 ​Let's Talk Body Types

The easiest way to pull together a look, when you don't know where to start, is to identify your body type (or shape) and to find clothes that accentuate your shape. You'll feel like the clothes were custom-made for you.
The four most common body types are apple, pear, hourglass, and rectangular. There are more types than that, but many women fall in one of those categories or are in close relation to at one of those four.


​The Apple Shape (Downwards Triangle)

Having an apple-shaped body consists of a wide torso, medium to fuller bust, broad shoulders and a fuller or less-defined waist. Women who have an apple shape body usually have smaller arms, legs and hips. Don't be shy, flaunt your shape! Wearing V-necks, plunging necklines, or A-line dresses should look stunning. Also, don't be afraid to show off your legs, whether you're tall or short -- wear jeans or dresses that will show off those gorgeous gams.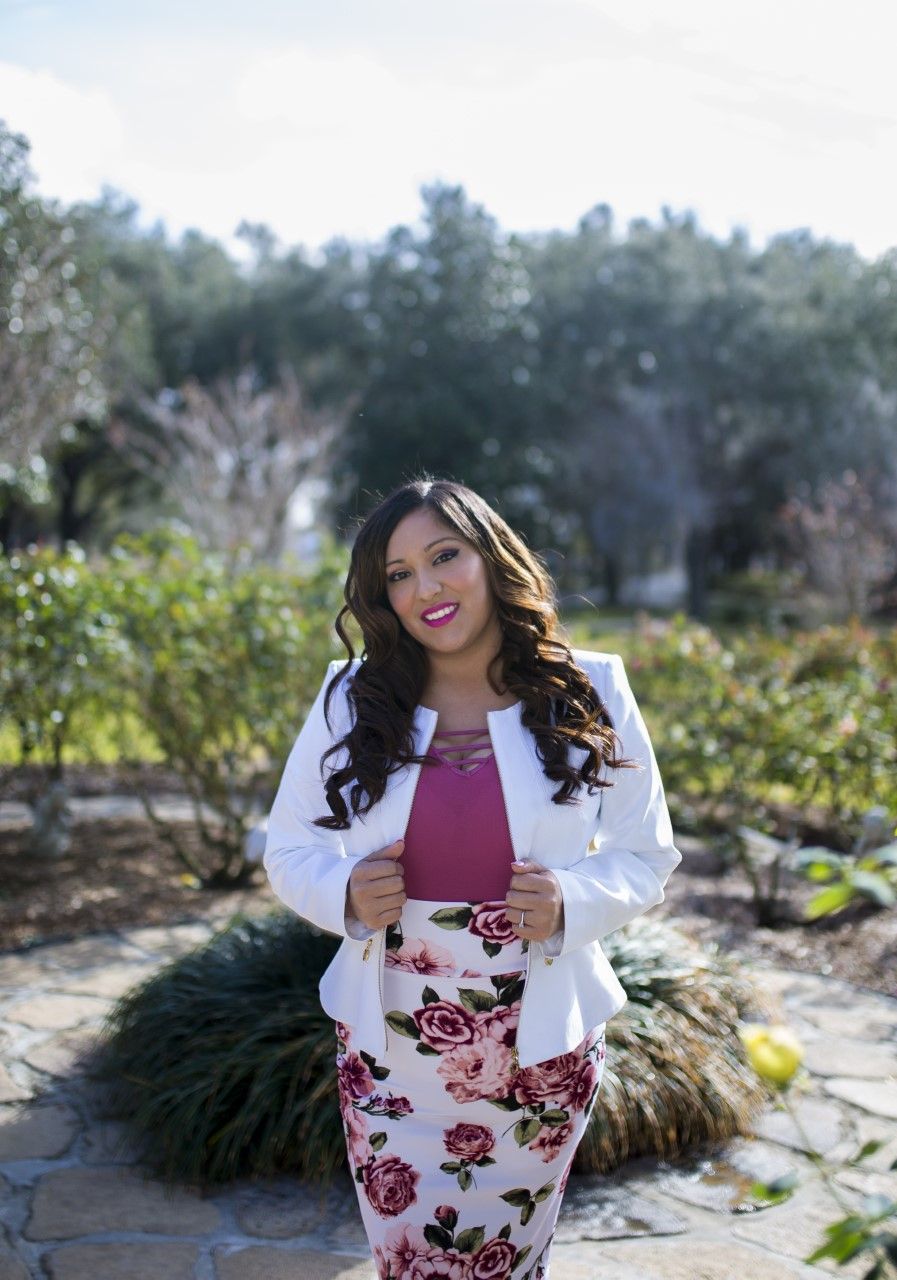 ​The Pear Shape ​(Upwards Triangle)
If you have curvy hips, thick thighs, and a full rear, then you have a pear-shaped body. Which also means that you may have a smaller bust, waistline and narrow shoulders. Bright-colored shirts with dynamic necklines, like a sweetheart neckline, should make you feel vibrant. Wearing a good, structured bra can make your bright top pop even more. To pull the whole look together, try straight-leg cut jeans in deep colors, such as black, navy blue, brown, olive green, or dark red to contrast your bright top and pull the entire look together.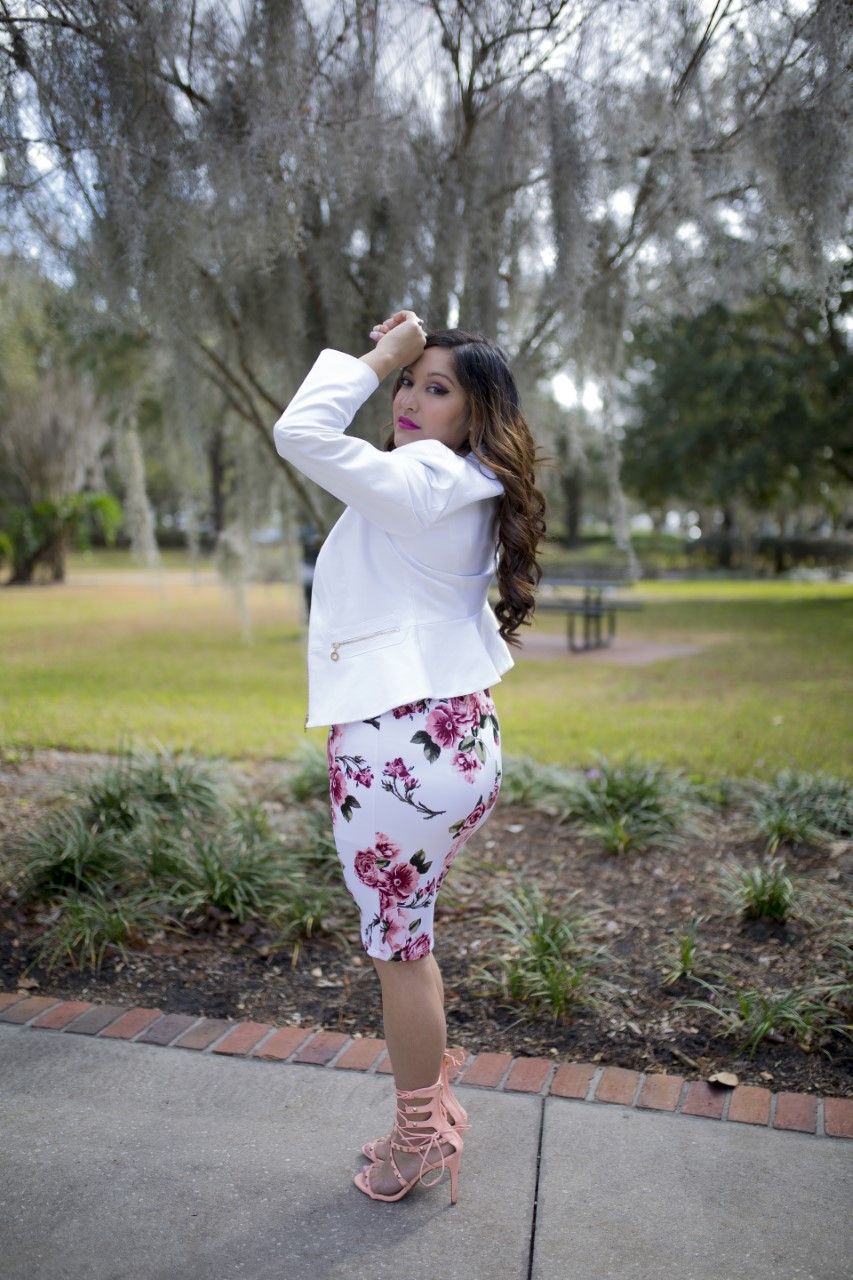 ​The Hour Glass Shape (Opposing Triangles, Facing Inwards)

Hourglass figures tend to have fuller or curvier busts, tapered waists and a curvy bottom half. Try looking for a gorgeous V-neck shirt or halter top. You might also opt for an adorable sweetheart neckline when you're shopping for tops. Bootcut or skinny jeans could go great with this look. If you need to dress it up a bit, look for a dress jacket that sits right above your hips with a flare pant, for the perfect dressy-casual look.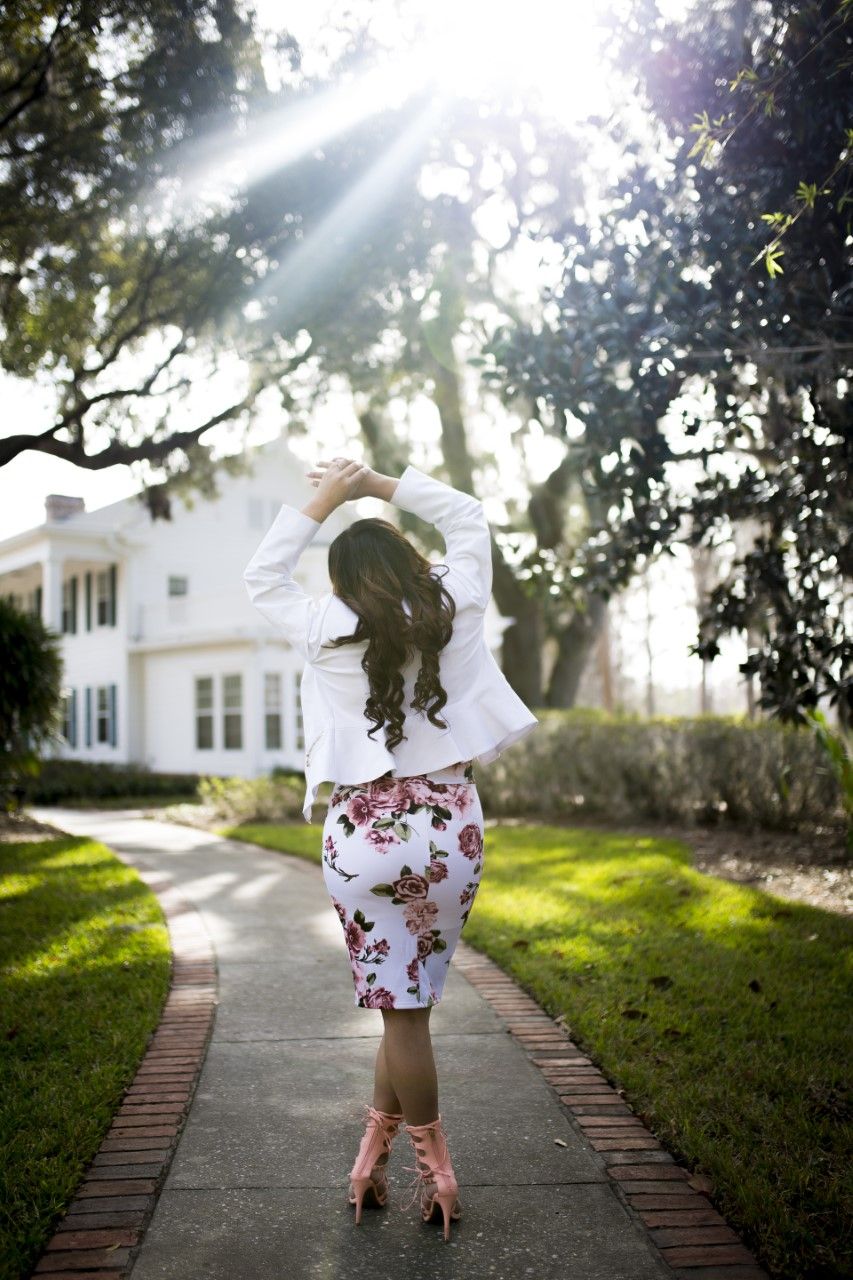 ​The Rectangular Shape (Straight Body)

The rectangular shape has a waist that's about the same as your hips and bust. You might opt for a medium to high neckline depending on the look you are going for. Shirts with a ¾ sleeve may also be cute. You may opt to wear your shirt out, but don't be afraid to tuck your shirt in to change up your look.  Shirts with pockets, pleats and details will make your top more dynamic. A pretty solid-color pant or low-rise jeans should pull this look together nicely.


​Every woman should be able to use fashion to make themselves look and feel even more glamorous than they already are. There are so many different styles to choose from and you shouldn't be scared to show off your body no matter what body type you have. Now that you have a starting point, your next shopping trip should be a bit easier. Over time, step out of your comfort zone and explore! Embrace your body and unleash your inner bombshell!
---
This article was originally published in March of 2018 under the title, "Unleashing Your Bombshell." The article was updated, republished and refreshed with a new title January 2023.

---
Written by Jennifer Gonzales

​J.M. Gonzales, editorial assistant at Love U Magazine, is the author of "Broken Silence" which can be found on Amazon and Barnes & Noble. She's also been featured within many publications and websites, such as Buzzfeed.